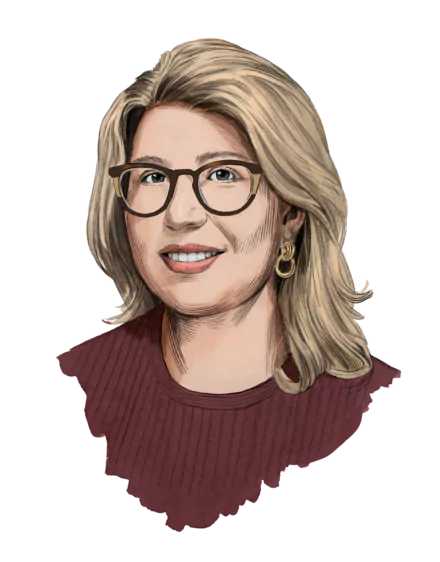 A native New Yorker currently based in New York City, Sam joined Lightspeed as a Partner on the Fintech team in 2022. Previously, she was an investor at Tusk Venture Partners where she focused on Fintech and Digital Health. 
Growing up, Sam witnessed firsthand and was inspired by the tenacity of her immigrant and entrepreneurial grandparents, who came to the U.S. and built livelihoods from scratch. "My family's dinner table taught me the value of lively debate and to unabashedly try your best," she said. "It was a place to discuss current events and share ideas to improve the world around us. My family encouraged me at a young age to be an independent thinker and to learn by doing."  
Sam began her career at Google in Silicon Valley, largely working in Sales and Product, where she helped early to growth stage VC-backed businesses scale their user bases. In her last role as a Global Product Lead, she was responsible for the go-to-market strategy and commercialization of a multi-billion dollar product and Google's first Machine Learning-driven advertising solution. Additionally, she helped build an accelerator program at Google for startups in emerging markets around the world. "My happiest and most fulfilling memories have been problem solving with young and energetic companies," said Sam. "I admire founders who challenge the status quo of various industries, and rarely take no for an answer." 
After formative years at Google, Sam spent the next two years at Harvard Business School, exploring various ways to plug into the early stage ecosystem – from launching a company, to operating, and working with VCs. "I was fortunate enough to have a few incredible VC partners take me under their wing and it was this close mentorship that ultimately shaped my desire to pursue a VC role full time," she said. 
In her free time, Sam loves to run and bike along the West Side Highway. She also enjoys yoga, woodshop, and cheering on her favorite sports teams and athletes: The New York Yankees, University of Michigan Football, and Andy Murray.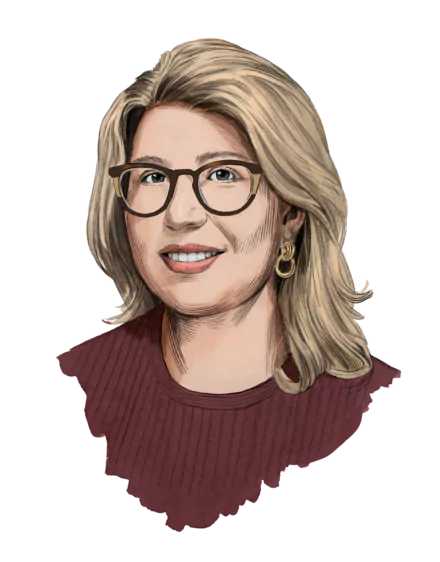 Deep Dive
Favorite Album

Under the Table and Dreaming by Dave Matthews Band

Favorite Book

Corrections by Jonathan Franzen

Favorite Hobby

Tennis