Lightspeed Launch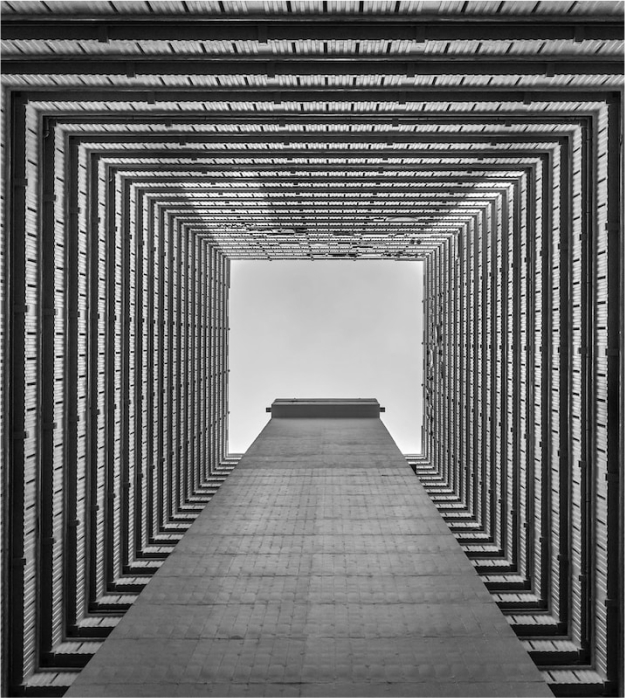 Accelerate your progress from Seed to Series A
The Launch Seed program combines over 20 years of investing experience with hard-learned lessons from founders and executives covering key topics such as Founder Led Sales, Core Team Building, Finding Product Market Fit, and Managing the Business.
Support, Resources, Workshops
A first-of-its kind company-building program for Seed-stage Lightspeed Founders, Launch consists of three main components:
1.

1-on-1 advisory support:

Deep hands-on company-building support led by your board partner, our Lighthouse platform team, and our extensive operator network.

2.

Lighthouse knowledge base:

Our custom-built library of Seed playbooks and toolkits.

3.

Seed founder workshops:

Expert-led workshops designed specifically to instill key founder skills.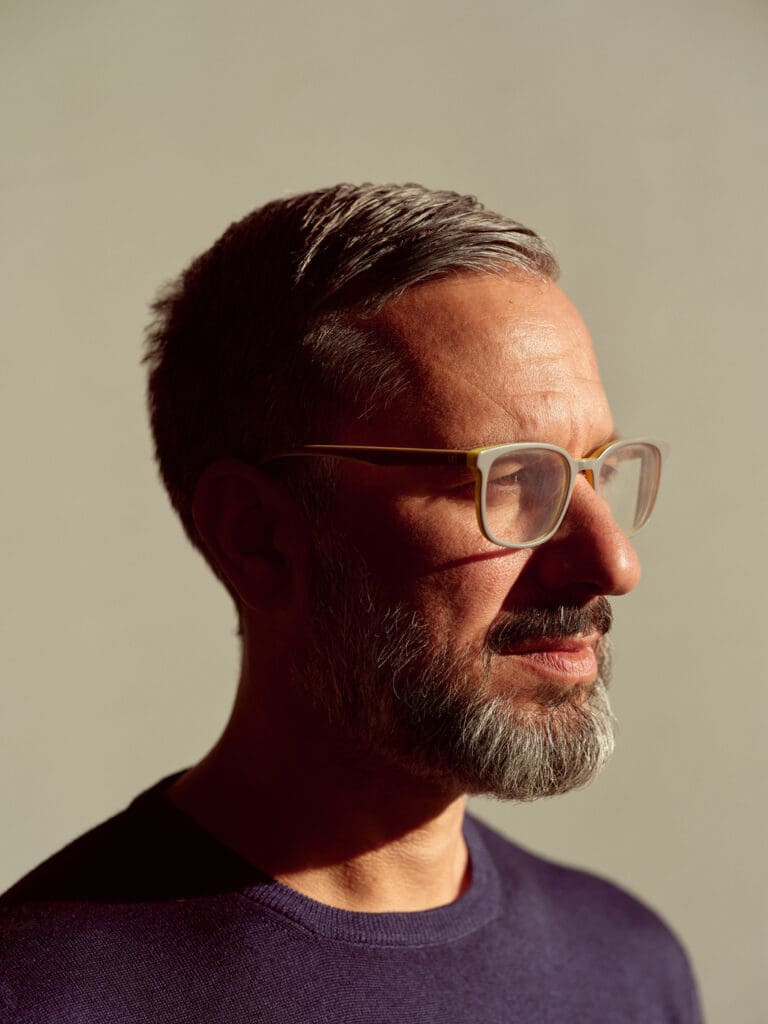 Ariel Cohen,

Founder & CEO, Navan

Lightspeed invested in our seed round when Navan was just an idea. They have participated in every equity round since the very beginning and are a trusted partner to Ilan and me. They rolled up their sleeves from day one and have been invaluable partners over the last 8 years.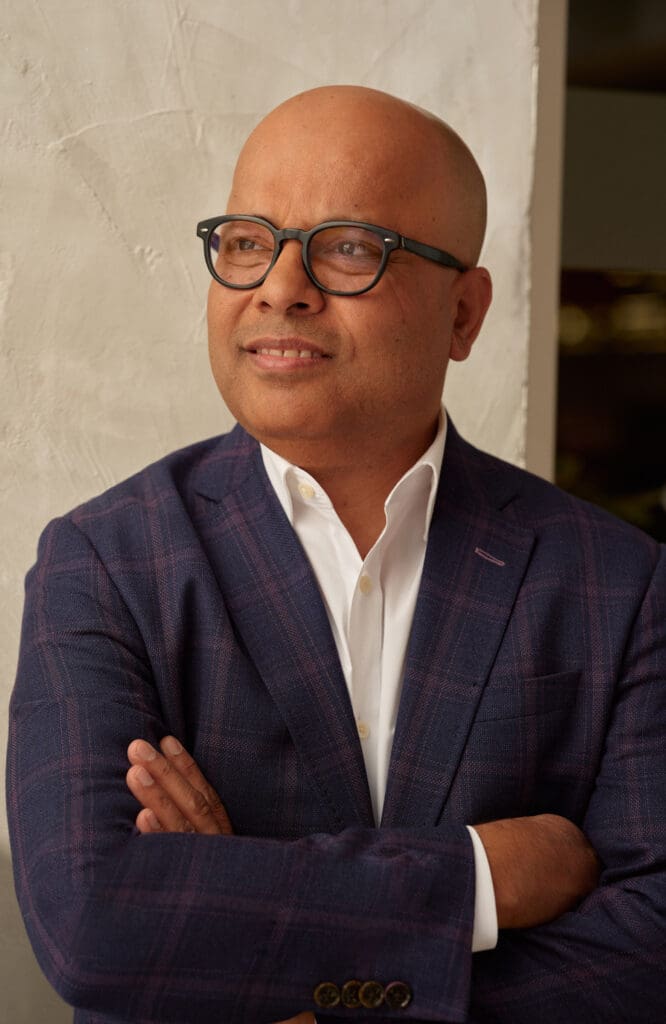 Bipul Sinha,

Founder & CEO, Rubrik

I chose Lightspeed as my first investor in 2013 due to their deep company-building expertise. They have since invested in every funding round and have been instrumental in helping us acquire customers, build a world-class team, and evolve our product strategy.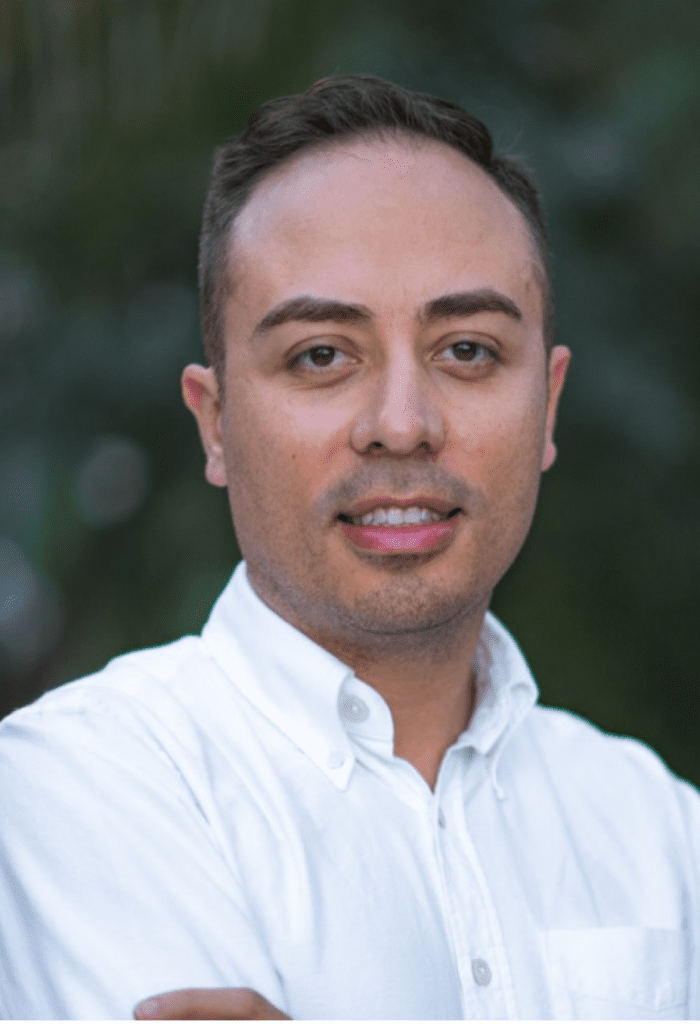 Alexander Gallego,

Founder & CEO, Redpanda

Arif Janmohamed and Lightspeed have been thought partners to me as we've scaled from pre-revenue to onboarding the largest Fortune 2000 companies. They played an important role in coaching and mentoring me and helping shape our product and go-to-market strategy. In 2020, they led our Series A.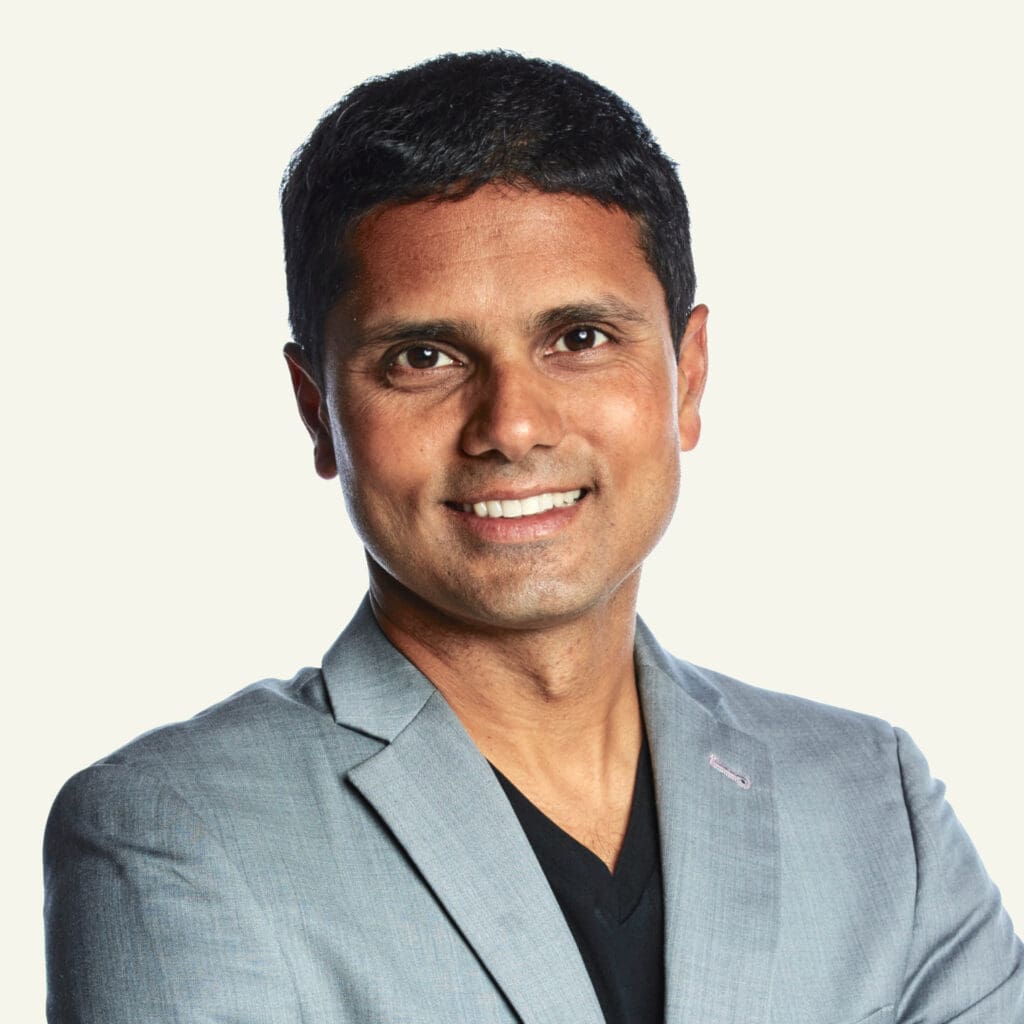 Bhavin Shah,

Founder & CEO, Moveworks

Lightspeed is the best firm for founders looking for a hands-on partner from seed stage and beyond. Arif Janmohamed led my first founding round and his enterprise expertise has been transformational to our business.
Kannan Muthukkaruppan,

Founder & CEO, Yugabyte

Lightspeed was our first investor in 2016. Over the last 7 years, they helped us acquire customers, hire key executives, and invested in all of our subsequent funding rounds.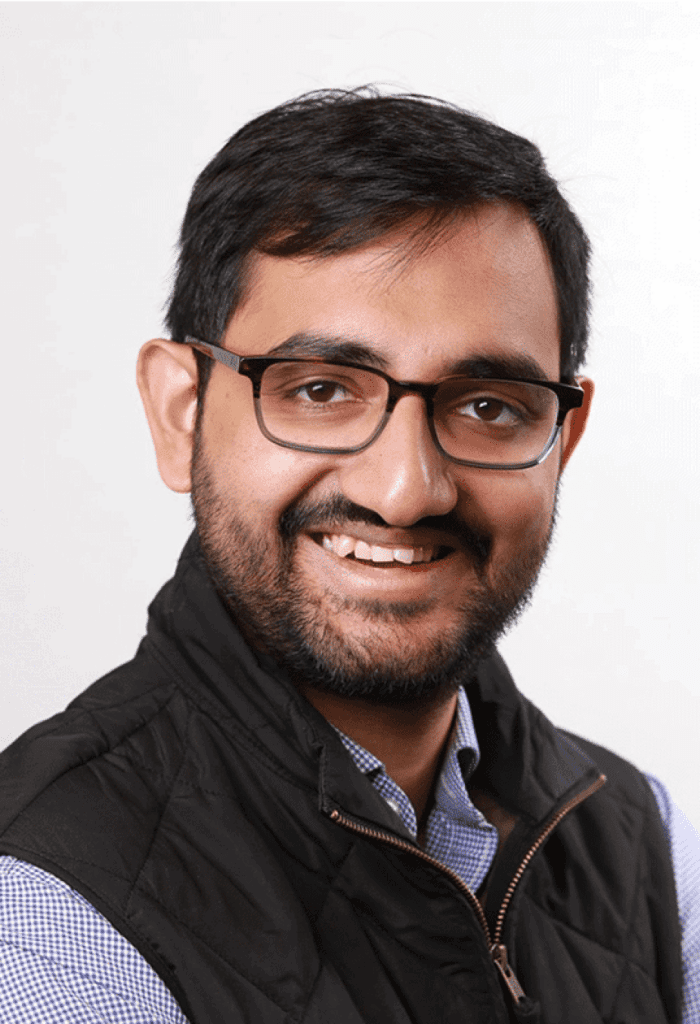 Arjun Narayan,

Co-Founder, Materialize

When I took the leap to become a first-time founder, Lightspeed was there to provide everything from funding to go-to-market and hiring best practices. They have been an impactful investor since the first days of Materialize, and as we scale.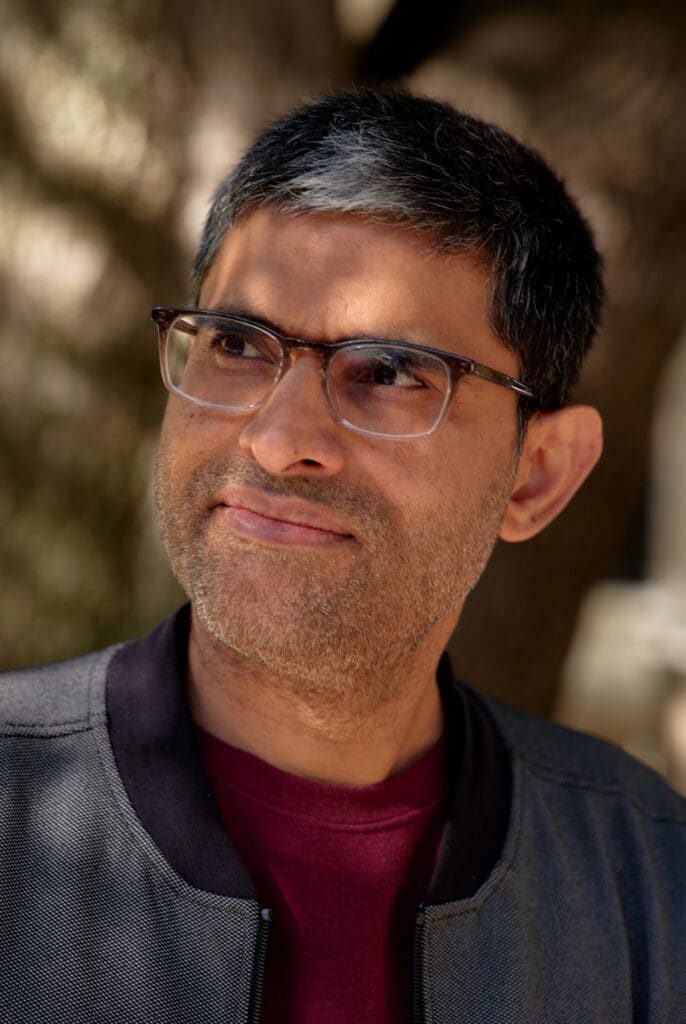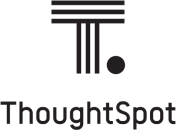 Ajeet Singh,

Co-Founder, ThoughtSpot

Lightspeed was the first investor in both companies I co-founded, ThoughtSpot and Nutanix. I chose them because of their decades of experience partnering with founders to build transformational companies.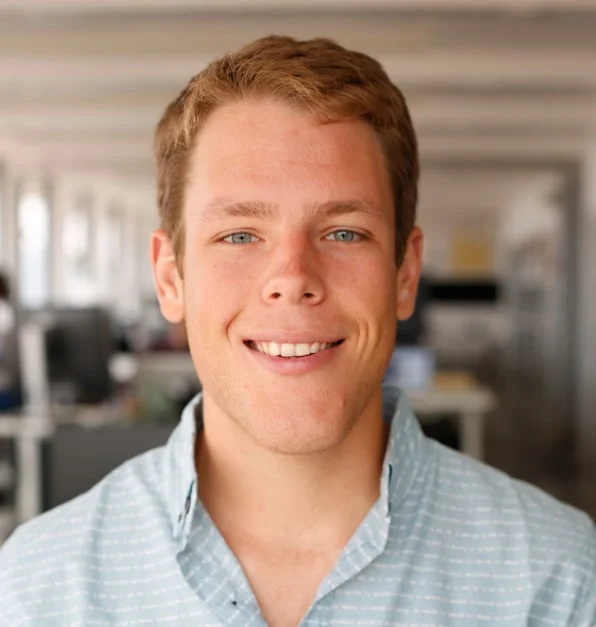 Garrett Lord,

Founder & CEO, Handshake

Lightspeed invested in our seed round when Handshake was a small team with only a handful of customers. As a first-time founder, their advice and support have been invaluable to my growth as a CEO.
20+ YEARS As First Believers
Lightspeed has had the privilege of backing Seed stage founders for over 20 years. As the first institutional investor in Affirm, AppDynamics, Arctic Wolf, Blend, Honest Company, MuleSoft, Mist, Oyo, Nutanix, Navan (formerly TripActions), QuantumScape, Rubrik, Snap, ThoughtSpot, Zscaler, Materialize, Yugabyte, Redpanda, Handshake and others, we have learned how to build generational global companies.
Interested in learning more about the program?
FAQ
What is Launch and how long has it been around?

The Launch Seed program combines 20 years of investing experience with hard-learned lessons from founders and industry experts.

The Launch team at Lightspeed studied founders, industry experts, and investing Partners to identify the key challenges startups face at the Seed stage. Our playbooks productize knowledge from the most successful venture backed startups to save you time, money, and stress.

Who runs the program?

Luke Beseda, our Launch Partner, will be your hands-on guide through the program. He has spent the last 9 years at Lightspeed working with seed founders and obsessing about early stage company building. As the most tenured Seed-focused platform Partner in venture, he will help you navigate the complexity of seed stage company building.

How is this different from other seed programs?

Launch is a company-building program, not an investment screening mechanism for Lightspeed. We make high-conviction investments in founders at the first stages of their company-building journey and hold ourselves accountable for providing tangible and impactful support.
In short; We believe in our founders and invest heavily in programming to accelerate their path to a Series A.

Is Launch available to Lightspeed Founders outside the US and EU?

While much of the programming is globally relevant, Launch is currently designed for founders building companies operating in the US and EU. Additional regional programming is in development.

Is Launch available to founders outside of Lightspeed? How do I access more of the content if I'm not a Lightspeed founder?

While full access to the Launch program is only available to Lightspeed-backed founders, we believe in supporting the global startup community. Check out our open-sourced playbooks here.