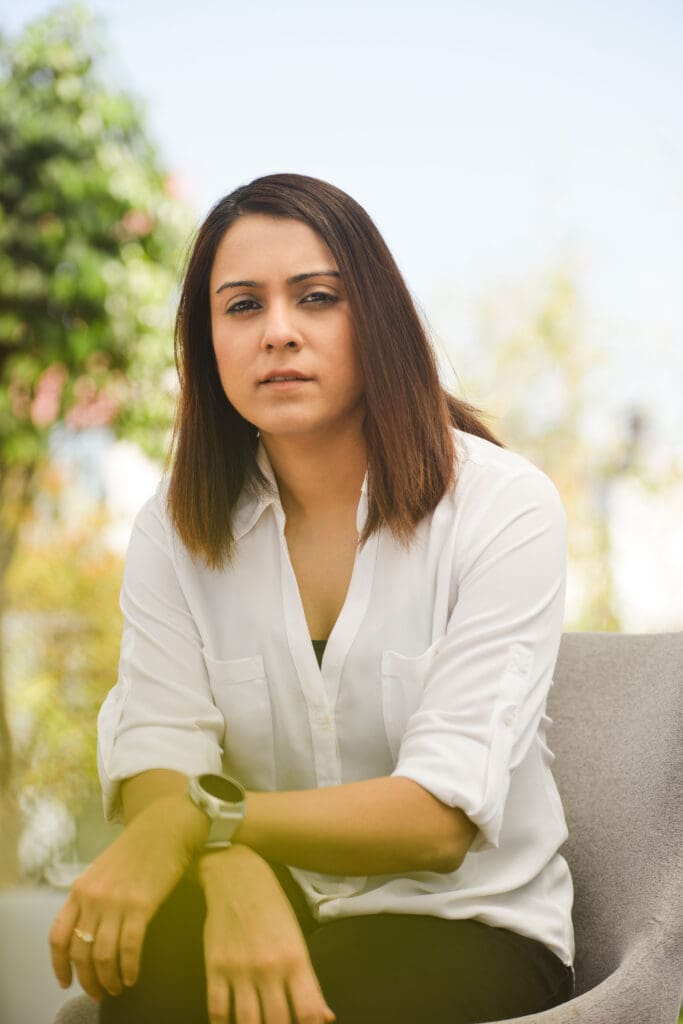 "VC is more about empathy than anything else," Harsha says. "You need to have patience, faith, and confidence that your founder has 'got it.'"
Harsha herself has a lot of experience with "it." A self-proclaimed lifelong geek who spent her formative years as a coder before moving into product, she has deep operating experience working at startups across various stages, from incubation to growth, IPO, and post-IPO. Her versatile background empowers her to be a true partner and support source to entrepreneurs throughout their journey.
Harsha began her career at Persistent Systems. Against all odds, this Indian IT firm lived up to its name, attaining an IPO in 2010 in the wake of the 2008 economic slowdown.
Her next move, to a newly IPO'd Zynga, found her navigating a fundamental shift of strategy and culture while designing products for global scale and rapid growth. Then, after leading product for a 15-person team at AdNear, she joined Olacabs, where she helped accelerate the company's product from 3,000 rides a day to over a million. "When I left Olacabs, venture capital was a viable option," she says. "At the time, Lightspeed had just raised its India fund and the team was small. We were risk takers, constantly questioning ourselves, constantly innovating. It had all the DNA of a startup."
Lightspeed's approach to marrying hunger with humility is part of what attracted Harsha to the company, and what attracts her to potential ventures. "I invest in people more than I invest in companies," she says. "I love people who feel like magic, who are adventurous, fearless, and ridiculously ambitious."