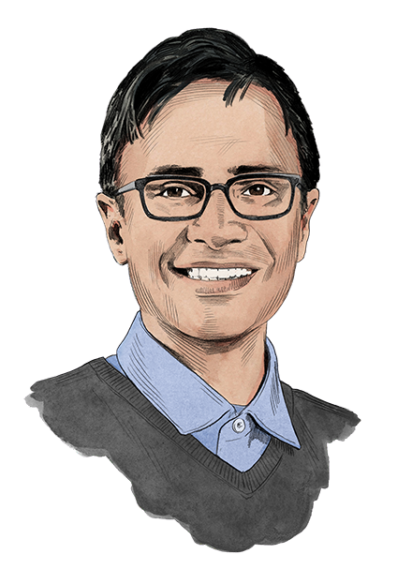 "Here's to the crazy ones, the misfits, the rebels, the troublemakers – the round pegs in the square holes. The ones who see things differently…".
Guru loves these lines from that classic Apple Ad because he believes few things better describe those with the singular goal to create market-leading platforms with outsized impact.
After his last startup was acquired (Nuova Systems acquired by Cisco), Guru joined Lightspeed as an investor in 2012 working with the partnership on investments in Zscaler (IPO), Avere Systems (acquired by Microsoft), and finally Avi Networks (acquired VMware).
Guru believed the core idea behind Avi Networks was so powerful that he joined the founding team as the 4th co-founder. In just a few years, they built out the business from an idea to a platform that served over 20% of Fortune 50 businesses, among hundreds of other customers. Avi Networks was acquired by VMware in 2019. 
After his entrepreneurial journey, Guru decided to focus his time and energy back on venture and returned to his Lightspeed roots, using the lessons from his founding experience to help early-stage founders.
"I've been in startups through most of my career. My operational experience spans sitting in a room with my co-founders and not much else, to building billion-dollar run rate products," said Guru. "During this journey, I've run product management, marketing, strategy, and have even been the early stage sales rep cold calling customers. I bring this experience to every interaction I have with founding teams – a deep understanding of technology and how to monetize it."
Guru primarily invests in Enterprise sectors such as security, DevOps, observability/ops tools, cloud infrastructure, and application development. "These areas are seeing extremely rapid innovation and offer significant value creation opportunities for both entrepreneurs and investors," says Guru. "It takes a long time to build great businesses and there's no straight line to success – there are lots of ups and downs along the way, and I enjoy serving founders and their teams navigate this constantly evolving landscape."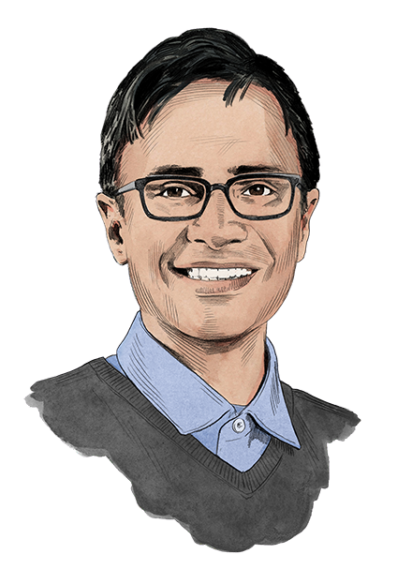 Deep Dive
Favorite Album

My wedding album

Favorite Book

Asimov's Foundation Series

Favorite Hobby

Right now - whatever is my kids' favorite hobby 🙂