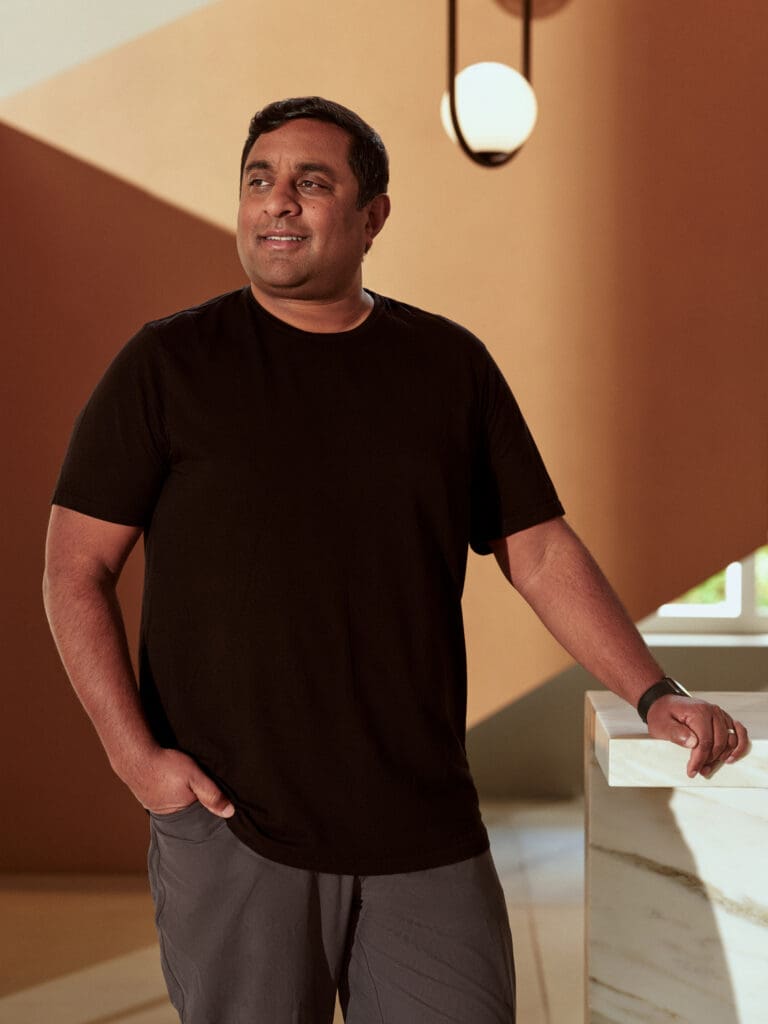 In 2013, after a string of early-stage startup experiences and successful consulting engagements with prominent Silicon Valley venture capital firms, Semil raised a small fund of his own — dubbed Haystack — and started writing checks into early-stage companies.
"I'd hoped to invest for a long time but I don't have the typical background required and there are very few job openings. A couple of my friends [in the industry] pulled me aside and said, 'You have to stop asking people for a job and figure out how to do it yourself.'"
It was a transformational moment.
Today, Semil and Haystack have become leaders in early-stage investing, backing breakout companies across sectors and geographies. Semil's portfolio includes consumer hits Instacart, DoorDash, Giphy, and Wag, as well as enterprise winners Hashicorp, eShares, Envoy, and ManagedByQ. In 2017, just four years after starting his own fund, Semil was named to the Midas Brink List by Forbes.
Since founding Haystack in 2013, Semil has refined his approach to seed investing and has opted to stay nimble in today's dynamic startup environment. Forgoing a large team and even an office, Semil isn't intent on pushing his point of view for what the future may hold.
Rather, he believes founders carry the future's secrets. "It's the investor's job to find founders who are building the future and partner with them."
Prior to starting Haystack, Semil worked in various product and operational roles at Swell (acquired by Apple), Rexly (acquired by LiveNation), and Votizen (acquired by Causes). He was was the creator and host of "In the Studio" on TechCrunchTV, a popular web series featuring interviews with top founders, investors, and other technology leaders, and was also a contributor for TechCrunch and Harvard Business Review. In 2013, he was a top writer on Quora.
Semil holds a Master's degree in Economic Development and Strategy from Harvard University and a Bachelor's degree in History from the University of Michigan. He was selected to the Forbes Midas Seed list for 2022 and 2023.