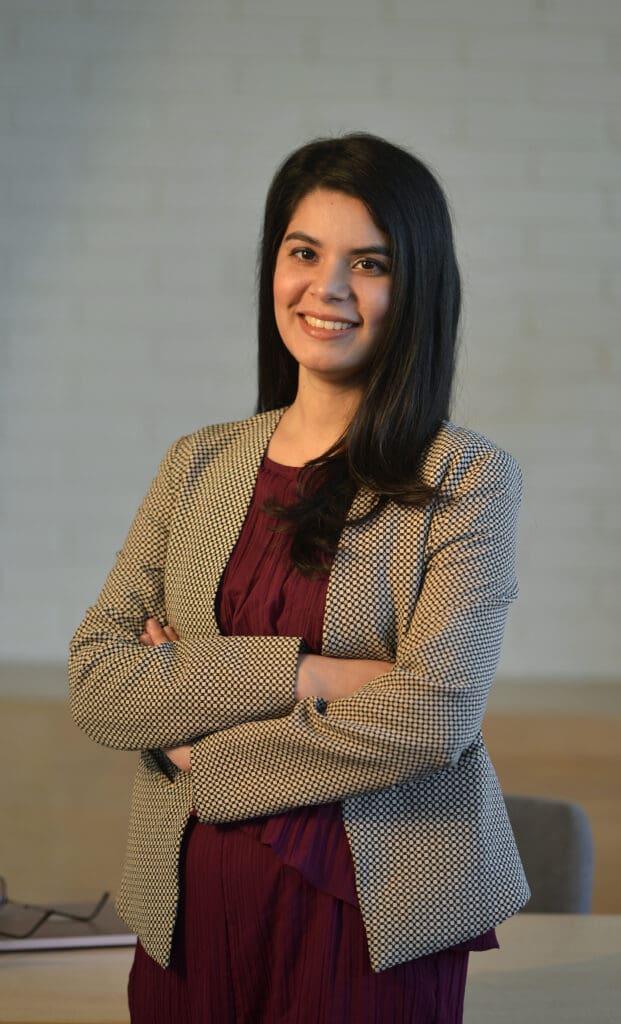 "There is no stopping an obsessed one with a direction in mind"
Priyal is a member of the early stage investment team, mainly focused on consumer, marketplaces/ commerce and financial services. She studied Civil Engineering at IIT Delhi, completed her MBA from IIM Calcutta, and was a management consultant at Bain.
During her time at Bain, she got the best of both worlds. Consulting became a crash course on critical thinking, asking the right questions vs maniacally searching for answers and having an owner's mindset. It also gave her the privilege to work closely with category defining, growth stage start ups across B2C/ B2B Commerce and Fintech in India. During this time, she experienced an extreme breadth of sectors and impact at scale – fast paced sprints of understanding deep insights across lending, neo-banking one month to B2B grocery/ fashion and healthtech in another. This is what pulled her to early stage investing!
Priyal finds true joy and sense of purpose in discussing what the future looks like, what makes businesses scale with passionate founders, whose ambitions know no bounds. Throughout her life, she's believed in being a better version of herself and showing up everyday. This is what inspires her about founders as well – someone with relentless obsession, fire in the belly to solve a strongly felt, large need can create unimaginable outcomes. She feels it's a privilege to be a part of their journey and support them as they create a generational impact.