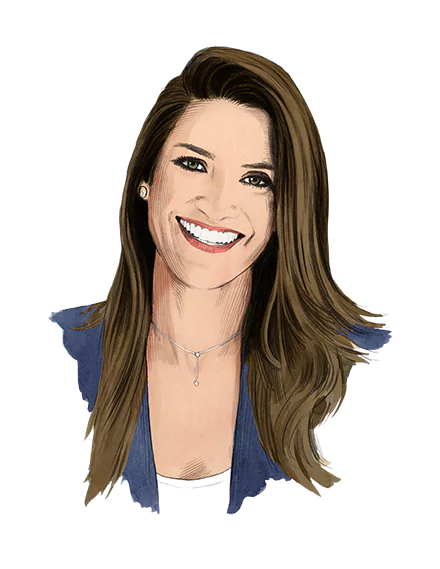 As Lightspeed's first Marketing Partner, Meredith leads strategic marketing and communications across the firm and serves as an advisor to portfolio company founders and their executive teams.
Having sat inside and outside of high-growth companies throughout her 17 year career, she enjoys working alongside entrepreneurs to support them on building a brand, storytelling and messaging, executive communications, crisis communications and reputation, and media relations.
"One day I'm advising a company making autonomous flight a reality, the next day I'm at the NYSE in the fanfare of an IPO," she says. "It's different every day."
It's a job that suits her well. Like the company-building process itself, Meredith draws on her skill set and experiences to produce work greater than the sum of its parts.
A Southern Californian at heart, Meredith hails from Santa Barbara—"aka paradise," she says—but went off to Stanford University to indulge her ambitions. There, she earned bachelor's degrees in English and music composition, and a master's in communications, before heading to work for two years on the global communications and public affairs team at Google HQ.
But the allure of sea and sand—as well as various media outlets—brought her back to Southern California. First a talent manager for American Idol, she later became Head of Communications at Hulu. During her tenure at the on-demand video service, the company developed its first original series, received its first Emmy nomination, and grew its US subscriber base to over 6 million users.
After three years at Hulu, it was back to the Bay Area to consult with founders while at boutique communications consultancy The Pramana Collective. She also got her feet wet as an investor and board advisor to startups including Color Genomics.
It was the excitement of early-stage investing that led Meredith to Lightspeed in 2016, and the ever-changing landscape of the firm and startup world at large, from consumer to enterprise to growth, that gets her going each day. "The stakes are high when a company is young, and therefore the ability to have a big impact is very real," she says.
Outside of the office, Meredith is an avid amateur equestrian and loves spending time with her husband and two young children.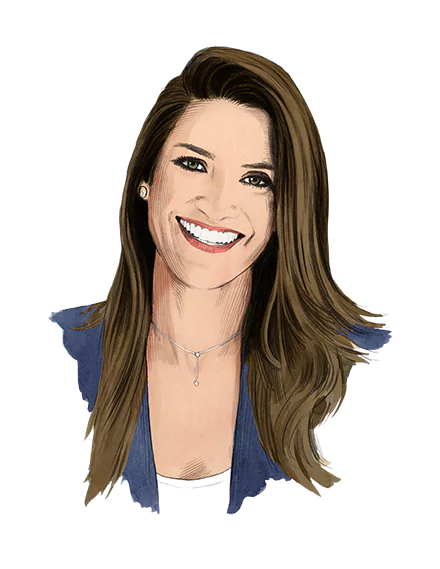 Deep Dive
Favorite Album

Beck "Morning Phase"

Favorite Book

Green Mansions by W.H. Hudson

Favorite Hobby

Equestrian hunter - jumper