Mark Xu
Analyst. New York City.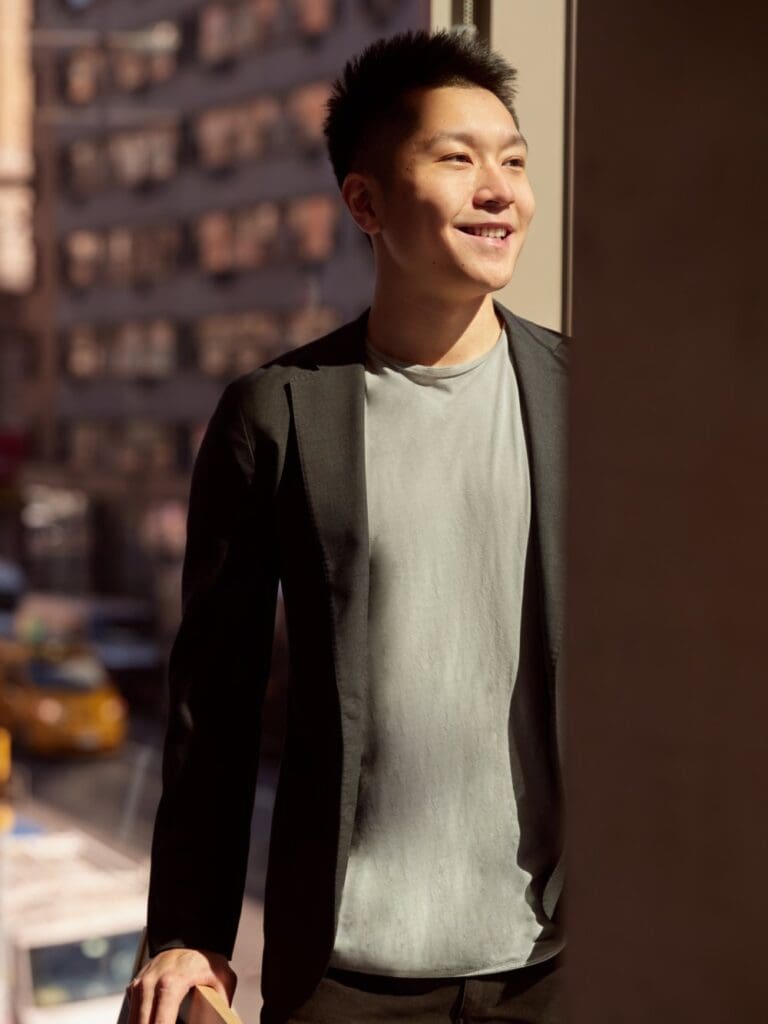 Mark Xu joined Lightspeed as an analyst in 2022. Mark brings with him an array of multidisciplinary experiences that give him the depth and breadth to generate unique insights that help Lightspeed's partners provide value to our community of Founders.
Mark works primarily with the Growth practice, which specializes in later-stage investments for more mature startups. It's there that he's witnessed the biggest lesson of his career so far: "You can have the absolute best idea in the world, but without a strong team, it's impossible to execute on it."
While studying math, economics, and computer science at Harvard, Mark also ran the business side of the Crimson. In college, he founded a startup incubator. Mark also studied violin at Juilliard, and helped discover an ovarian cancer drug. Prior to joining Lightspeed, Mark worked at a hedge fund in Shanghai, in M&A at Citi, and for a blockchain startup.
He credits his drive to his parents, who immigrated to the United States with $50, yet managed to forge successful careers in healthcare and education. "Seeing how far they've come has instilled in me the importance of diligence, determination, and perseverance, while being grateful, compassionate and not taking opportunities for granted."
Mark says Lightspeed has given him, "the privilege of working with and learning from bright, ambitious people – both my colleagues, and our Founders. They foster genuinely meaningful relationships in which they consistently feed my intellectual curiosity with new ideas and challenge me to understand concepts at a deep level."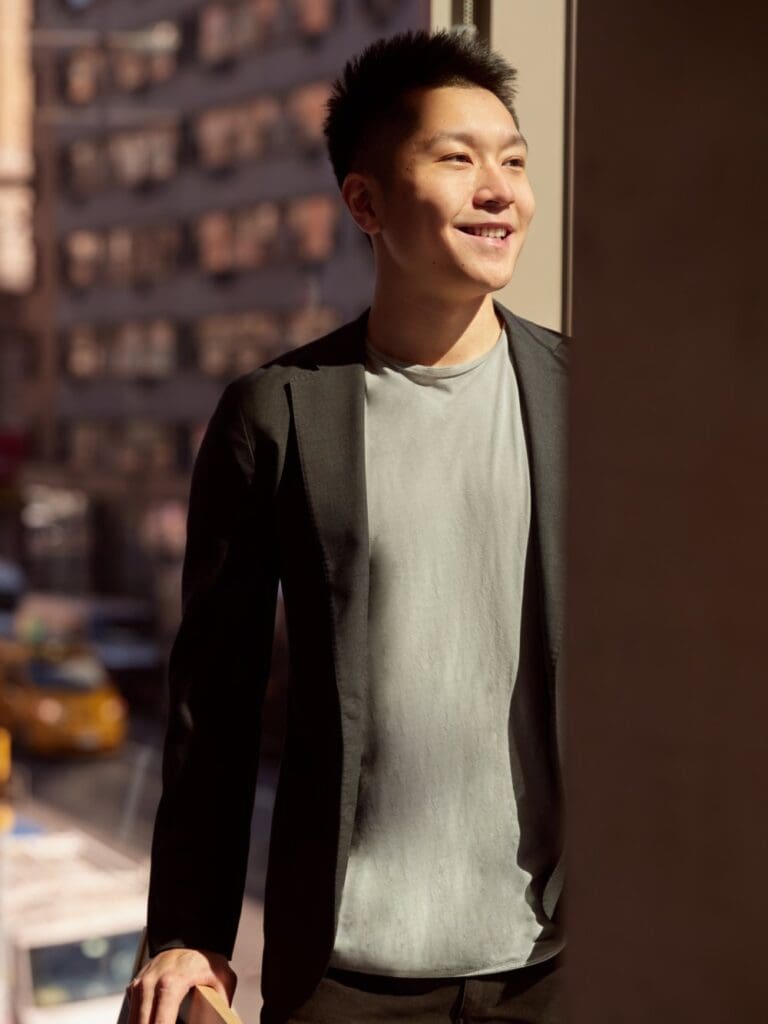 Deep Dive
Favorite Album

WILLY AND THE POOR BOYS, BY CREEDENCE CLEARWATER REVIVAL.

Favorite Book

When Breath Becomes Air, by Paul Kalanithi.

Favorite Hobby

Weightlifting, pick-up basketball, teaching myself jazz piano.