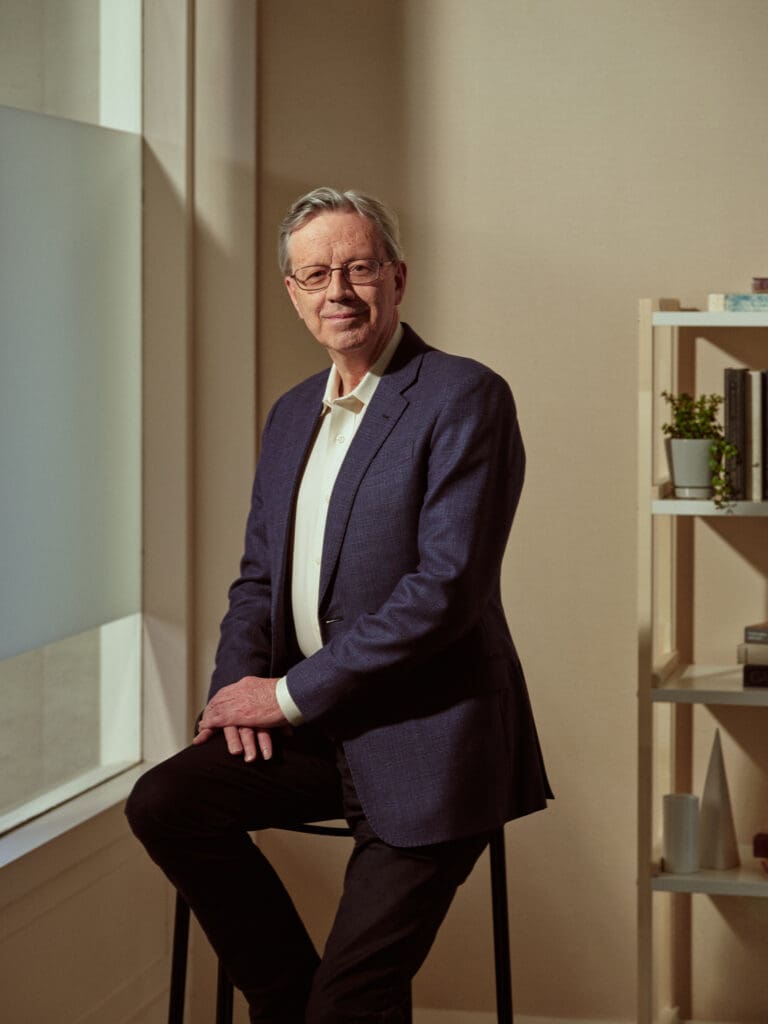 With over three decades of experience in the life science and healthcare sectors, Jonathan is nothing if not analytical—as a Venture Partner at Lightspeed, as a competitive bridge player, as initial CEO of Forty Seven Inc. and D2G Oncology Inc.
And he looks for a lesson in everything he does. "Lightspeed has a great understanding of the motivations and aspirations of founders and entrepreneurs and how to relate to them," he says. "I've learned so much from that."
It's this passion for learning that he searches for in founders. "The best founders have the right mix of confidence and humility," he says. "The confidence to try to do something that hasn't been done before, but simultaneously the humility to recognize how much they will have to learn to realize their vision."
Formerly, Jonathan was founding CEO of GenPharm International, a venture-backed Bay Area biotech company developing a human sequence antibody platform. After 10 years there, he moved into his first venture capital role as partner and head of the West Coast office of Abingworth, a trans-Atlantic life science venture capital firm.
Now, after all he's learned, his passion lies in helping others do the same. "I love to work with founders to help them realize their dreams," he says. "Having been in their shoes, I'm very supportive of management and the operating team."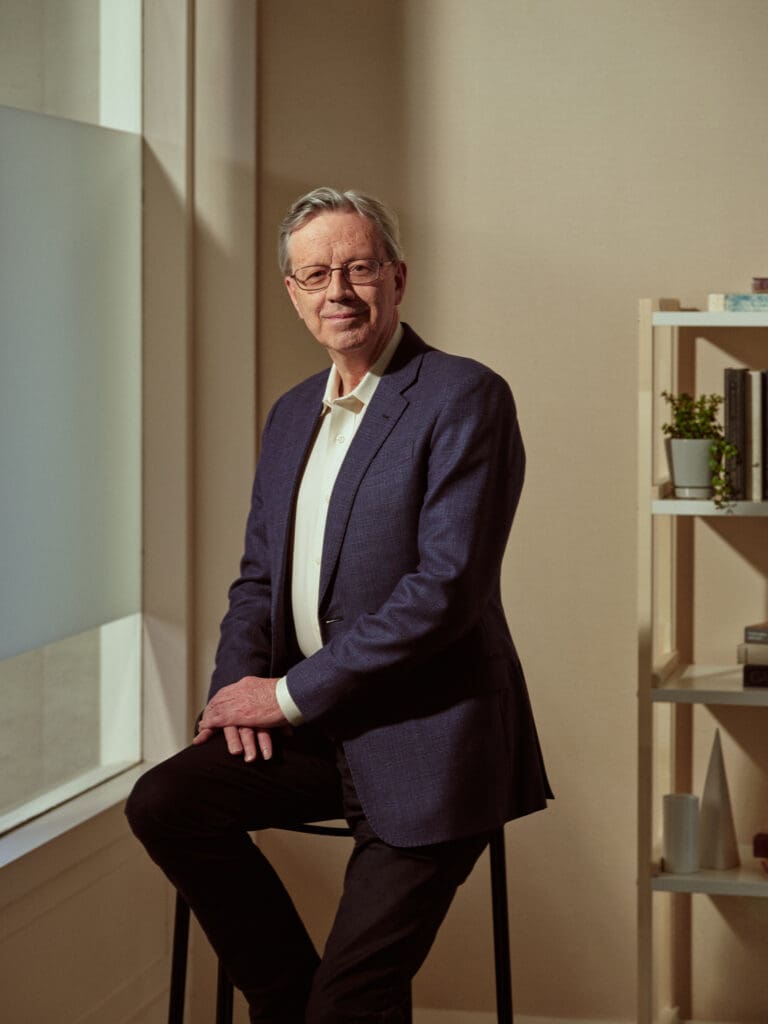 Deep Dive
Favorite Album

Blood on the Tracks by Bob Dylan

Favorite Book

The Four Quartets by TS Eliot

Favorite Hobby

Competitive contract bridge