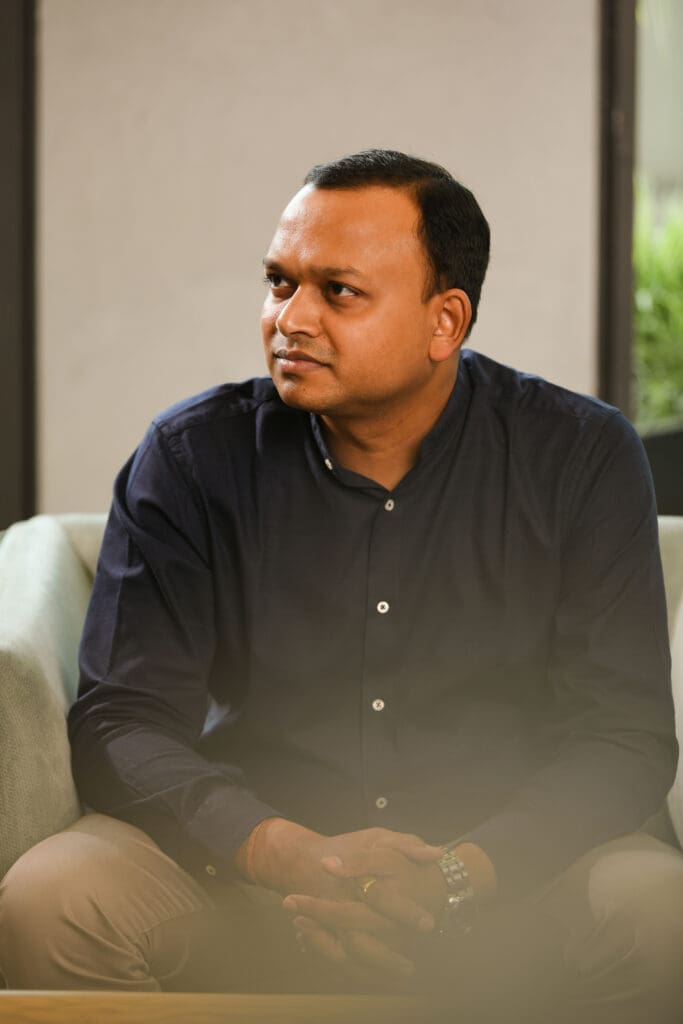 Born in suburban India, Vinayak grew up traveling extensively with his father, then a forest officer,  to some of the remotest parts of India. He learned early in life that empathy is one of the most underrated human qualities.
 After graduating from Hidayatullah National Law University, Vinayak began his career as a corporate lawyer doing M&A, PIPE and PE transactions. Along the way, he was attracted to early-stage investing and started representing a few of the world's most active venture capital investors. Realising the potential of solid professional legal advice to chart the growth trajectory of startups, contributing to the startup ecosystem in India became Vinayak's passion. This inspired him to quit a major law firm career to pursue his zeal to meaningfully contribute to the startup ecosystem, and him starting his independent legal practice. He later set up a law firm with a couple of like-minded entrepreneurs to help VCs and VC-backed companies.
When he's not collaborating with entrepreneurs and the investment team at Lightspeed, Vinayak loves spending time with family. He's also an ardent Kishore Kumar fan and believes that the most difficult situations can be made easy if the musicians, orchestra and the singer can play in perfect harmony.