Simon Parmett
Operating Partner. US.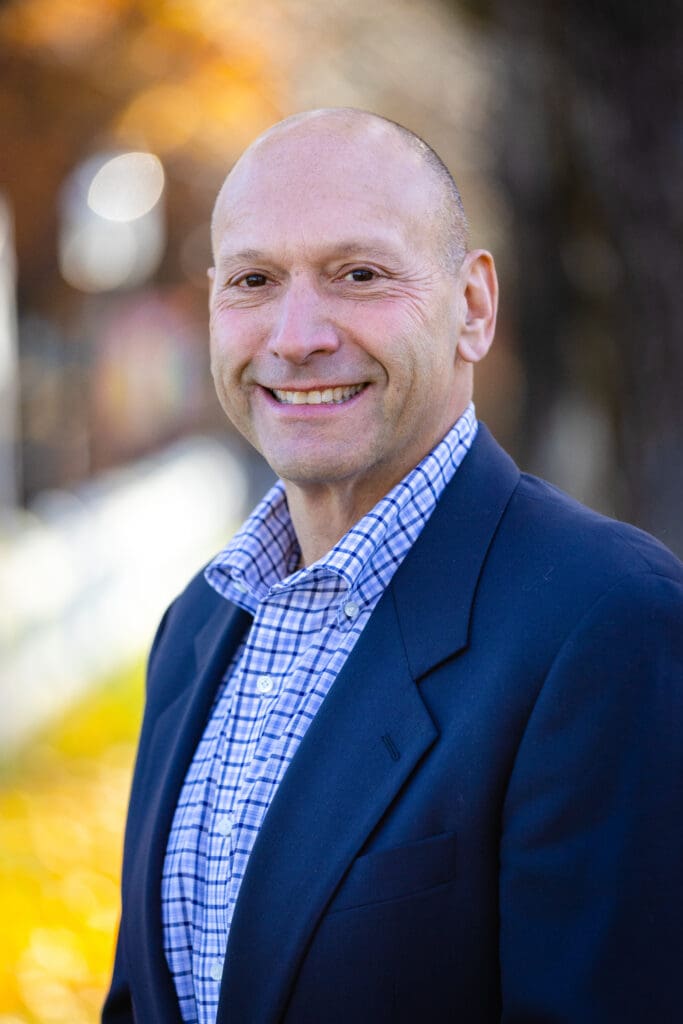 When I think about what defines a generational company, it means attacking a potentially massive space and creating a solution that transforms how the market thinks of both problem and solution.
Simon Parmett is an accomplished executive with three decades of experience leading global companies including Agile Software, Oracle, and MuleSoft. Most recently, Simon was CEO of MuleSoft, and was previously President of Field Operations where he designed and led MuleSoft's growth from a 20-person team with $5 million in revenue to a more than 3,000-person global leader with more than $1 billion in revenue. Simon was also instrumental in shaping MuleSoft's successful IPO in 2017 and subsequent $6.7 billion acquisition by Salesforce in 2018.
Founders and CEOs today are required to be on top of their game from day one. Simon understands what leaders face at every stage of their company's journey and enjoys working with them to navigate their most challenging hurdles and capture their most compelling opportunities. He believes that the greatest impact is realized where thoughtful strategy meets operational excellence, and is uniquely positioned to advise Lightspeed Founders and their teams. Throughout the course of his career in technology, he has had the opportunity to build depth and experience across each pillar of the GTM operation, from brand, market awareness and demand generation, to sales, delivery and customer success.
"Today's entrepreneurs are driving innovation at a blistering pace," Simon says. "Lightspeed is able to help founders create an ideal environment for building and growing the world's most important companies, something I experienced firsthand while working with Ravi Mhatre and the Lightspeed team during my time at MuleSoft."
Simon serves as a Board Director and Advisor for high growth public and private technology companies, with a focus on mobilizing organizations for growth and the ensuant challenges of scale and market success. In his spare time, he loves competing on team sports, and paying it forward by taking the mentorship he's received throughout his career and working with up and coming entrepreneurs.