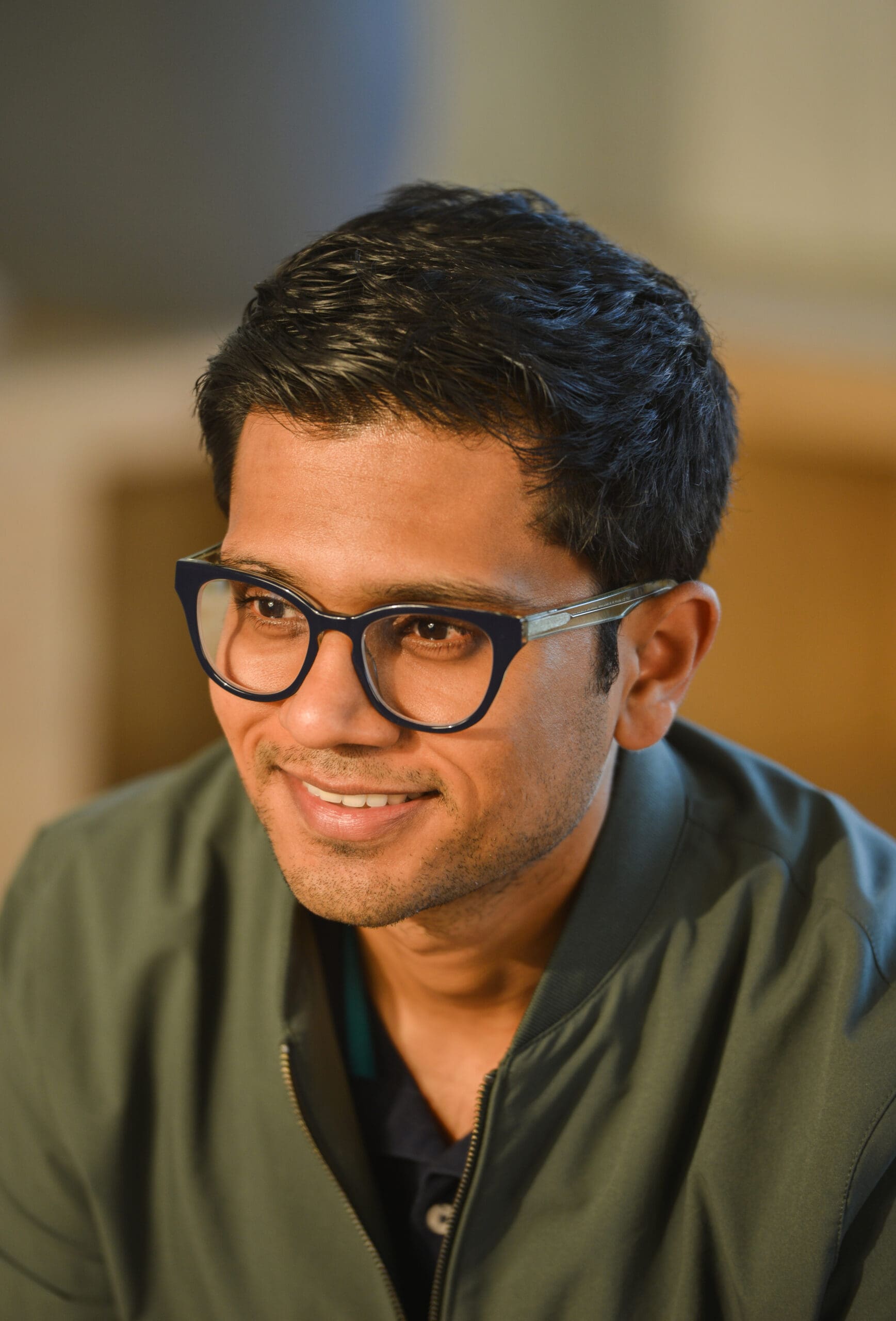 "Ultimately my life was shaped by people who gave me a shot when they did not need to and told me to shape up when I needed to hear that. I hope to pay that forward"
Romit is a member of the early-stage investment team at Lightspeed where the favorite part of his day is talking to founders with a hunger for scale. Romit believes that his worldview is shaped by his own non-linear journey. He stayed with a local family in Togo in West Africa for 4 months, volunteering with a local non-profit when he was 18. This led to a lifelong passion for chasing impact at scale and shunning conventional norms. From failing at a PhD in economics at Cambridge university to choosing to drop out of Wharton MBA – Romit has learnt most of what he is good at (and what he is not good at) while being on the ground. 
Romit spent the early part of his career working with the largest multilateral, nonprofits and companies that took him across rural India and 10+ countries in Africa. His experiences culminated in living in Ethiopia, where he worked in the Prime Minister's office focusing on agri-exports, leaving as the country started seeing early signs of civil war. He subsequently moved to India where was a member of the growth investment team at LGT focusing on commerce and supply chain investments.
Given his experiences, Romit is inspired by stories of resilience and by those who persevere relentlessly. "I have seen resilience in far corners of the world – from a mother in a village in Malawi who set up a small drinking water business to a local operator of a mini-grid in deep rural UP. You have to believe in the face of all odds and execute relentlessly to actually create a change. I am privileged at Lightspeed to spend time with founders who dream of changing the status quo and whose ambition drives them to chase large outcomes. It inspires me every single day." says Romit.
Romit's inspiration has been his mother who as a teacher served as a coach to many promising young minds, allowing them to flourish. He believes that a good VC should ultimately serve as a coach, someone who is rooting for you but builds a relationship of honesty and truthfulness especially when things are not comfortable.