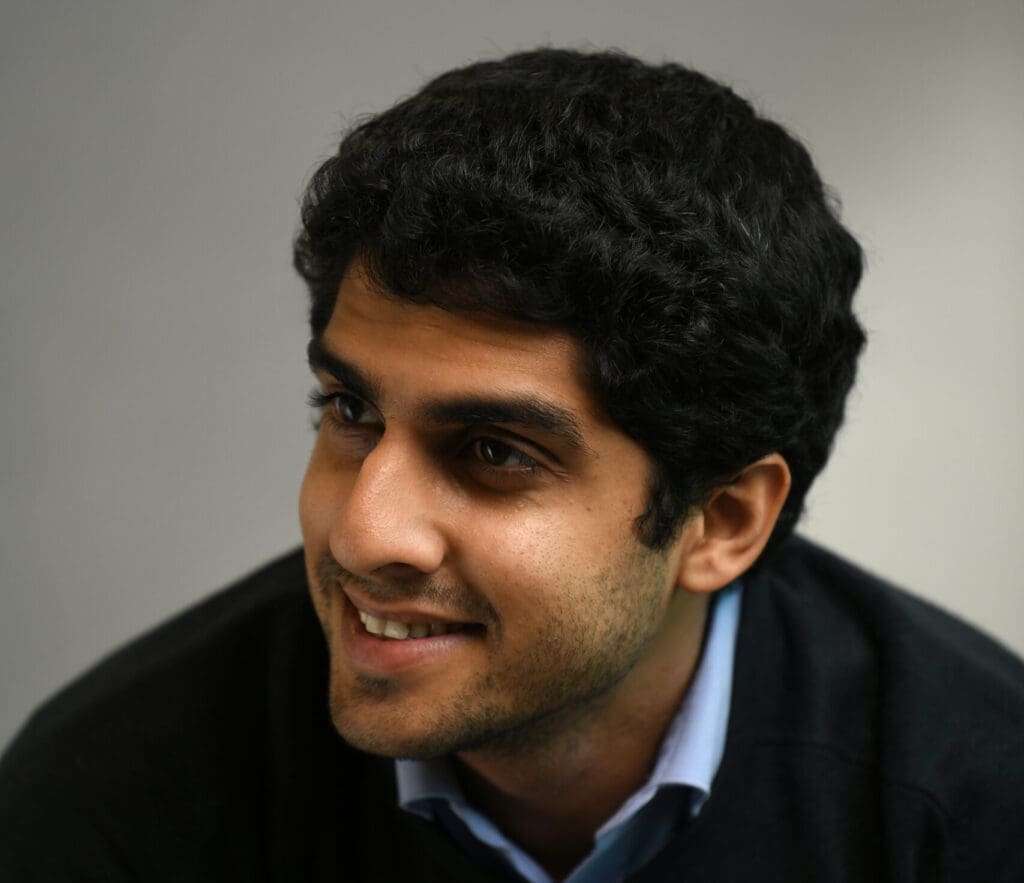 "I aspire to support founders in their pursuit of challenging the status quo." 
Rohil is a Senior Associate and focuses on investing in tech-first businesses across enterprise & consumer sectors. He believes that the technology and startup ecosystem in India is in a unique & exciting phase. "Over the previous decade, internet and mobile penetration has skyrocketed, the tech talent pool has become deeper, and a new breed of entrepreneurs has emerged – fearless and keen to tackle extremely hard problems," said Rohil. That belief coupled with a passion to contribute to the community is what led him to work with Indian startups. 
Early in his career, Rohil worked at a corporate VC arm and then spent several years at McKinsey as a management consultant. His love for investing, emerging technology and passion for contribution helped lead him to Lightspeed. "Through Lightspeed, I aspire to play my part in partnering with & serving founders who are building products from India, for the world."
Growing up, Rohil was determined to reach his highest potential in academia and sports, and his competitive spirit has stayed with him across the different roles in his professional career. In his free time, he enjoys playing squash and going for long distance cycle rides.