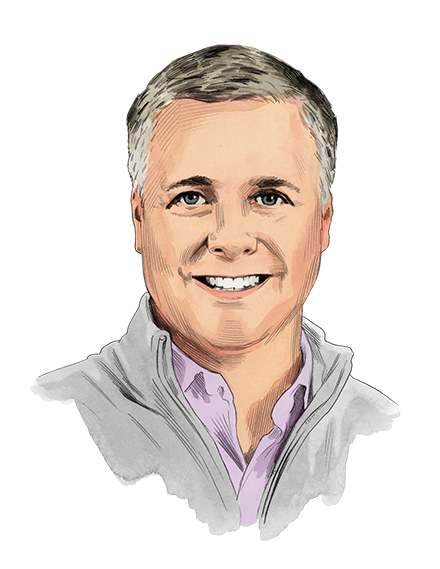 Building a company from scratch is an incredible act of guts, determination, and stamina. It is definitely not for those who crave normalcy. Disrupting or renovating an industry is really, really hard work.
While Pete joined Lightspeed as Executive Talent Partner in early 2020, he has been working in the Venture Capital ecosystem for 25+ years. Early in his career, Pete spent 10 years operating inside two successful venture funded enterprise technology companies, including time at Salesforce when the company grew from $5M to $100M and went public.
More recently, Pete spent 15 years at Kindred Partners recruiting C-level executives into venture funded enterprise technology companies. A few examples of companies he's helped build by placing CEOs or other Go-to-Market leaders include Coupa, Anaplan, Proofpoint, HashiCorp, Marketo and Looker, among many others. 
Pete has worked closely with some of the most transformational companies in the enterprise over the years, and his combination of operating and recruiting experience has created a unique lens and deep network for Lightspeed's enterprise portfolio to leverage. 
Originally from Connecticut, Pete majored in History at Middlebury College and moved to the Bay Area in 1995. When he's not working, he's likely doing something super active with his wife, two teenage daughters, and dogs. A lifelong athlete, Pete has always been fascinated with teams and leadership. "Amazing leadership can create a culture of unity where the group is selflessly striving for greatness," said Pete. "Early stage growth companies are quite analogous."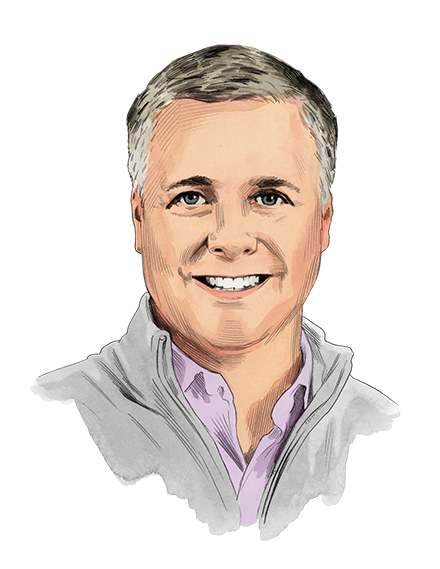 Deep Dive
Favorite Album

Stevie Wonder's Songs in the Key of Life

Favorite Book

Matterhorn.

Favorite Hobby

Hiking with my dogs, playing most games that involve a ball (tennis, paddle tennis and golf), stand up paddle surfing, and my weekly ice hockey games.