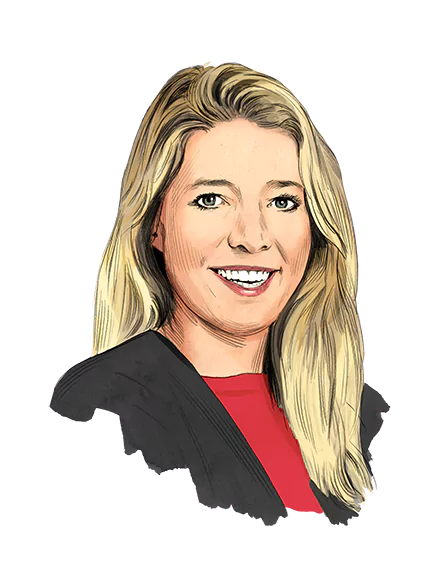 Whether it's discovering tomorrow's platforms, marketplaces, games, fintech, social, or ecommerce companies, the founder insight and company brand are core in Nicole's mind. She began working with brands in the mid 2000s, specializing in consumer behavior; the retail landscape, both in the US and Europe; and taking brands to the public market.
When she previously worked on branding and marketing at Nutmeg, a London-based fintech startup focused on online wealth management for millennials, Nicole experienced the importance of grit and focus for the founding team.
"Hard work, determination, and grit set apart the good from the great," she says. "I want to work with founders who are willing to run through walls."
Nicole was introduced to this mindset at an early age, by helping her father build an online pharmacy startup in the '90s. It was here that she first learned how hard startups can be.
When she's not working one-on-one with founders, she's researching potential investments, even if they take her on road trips to the middle of the country to meet the customer. "I don't want to just invest in the bubble of Silicon Valley," she says. "I want to listen to the core customer, and keep my eyes and ears open to new ideas."
After earning a BSc in math and economics from York University, in England, and an MBA from Stanford, Nicole spent eight years on the equity sales and research side of Morgan Stanley. There, she worked on the IPOs for companies like Facebook, Groupon, and Pandora, which inspired her to become an angel investor and, later, a startup cofounder herself.
"All of this gave me an understanding of what exceptional founders look and act like," she says. "They're on a journey and I want to provide the support (in good and bad times), insight, empathy, and peripheral vision along that path." Nicole is happiest when helping others realize their full potential and then amplifying it when needed.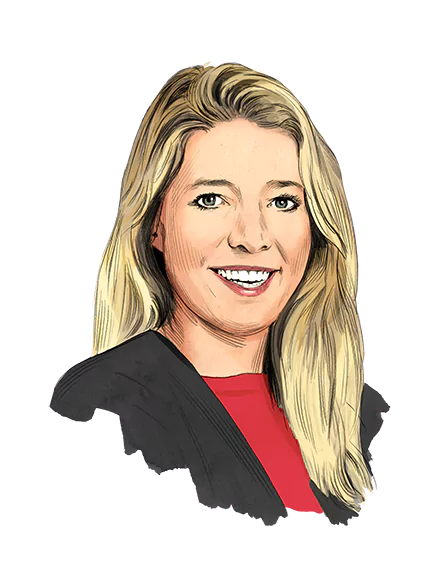 Stories from Nicole Quinn