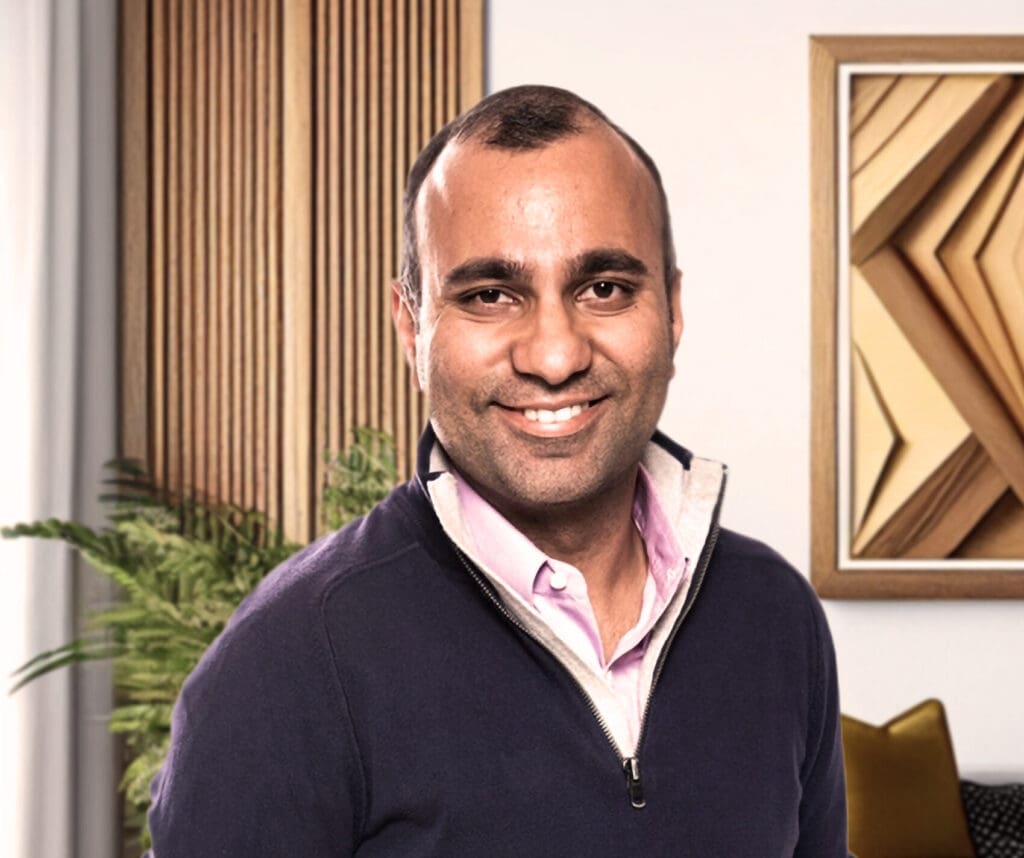 Nakul had never been to the United States when he arrived here in 2009. It was a defining moment of his life and a true test of his perseverance, navigating not just a new environment with new people and a new culture, but also a new job. In the following six years, he went from being a newcomer to the US to being a partner at Lightspeed.
"Like many others who came to the valley before me and made it their home, I was an outsider," he says. "At the time, most people would have given me zero chance of making it. But through sheer determination, hustle and the help of a lot of mentors I'm forever grateful to, I've put together a strong career brick by brick. My own story serves as a good reminder to me that when I take it easy, someone else is out there hustling."
He was 28 when he arrived, and he headed straight for the Bay Area. Though he had come from Blue River Capital, a growth-stage investor in Mumbai, he was most interested in early-stage investing within the tech space.
Nakul arrived in Silicon Valley as an associate at Battery Ventures, where he started focusing on enterprise software. He spent four years at Battery before being approached by his friend Bipul Sinha, a venture partner at Lightspeed.
Bipul had been impressed by Nakul's accomplishments at Battery Ventures, and sought his help building out Lightspeed's SaaS practice. After all, Nakul had helped lead investments in several industry-defining companies—Marketo, Gainsight, BlueJeans Network, Intacct, 6Sense, and Yesware, to name a few. But it wasn't until a year later, when he felt ready for the job, that he followed up with Bipul.
"Lightspeed doesn't want to be a good firm or a great firm. It wants to be the best firm. And that really stood out to me," Nakul says.
He joined Lightspeed in 2014 with a focus on enterprise software and SaaS startups. In choosing his investments, Nakul focuses on three key questions: (a) why now?; (b) why is this product mission critical to its users?; and (c) what's the moat?
As for founders, he looks to his own background as an indicator of success. "I think hunger and determination are more valuable than experience," he says. "My biggest achievement was transitioning from being an India-based growth investor without a background in tech investments to being a US-based tech VC. How and why I was able to make it happen is more important than where I came from."