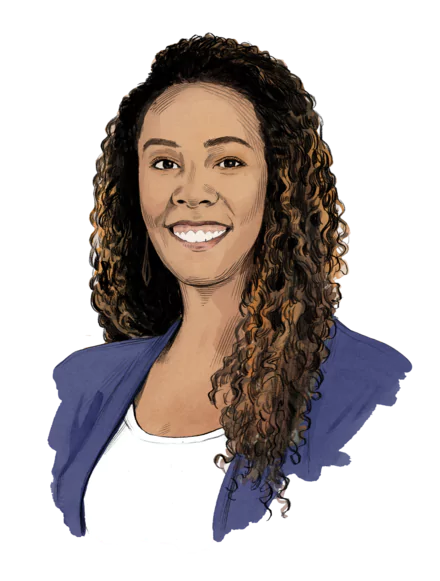 Venture is a job in self introspection. Capital is a commodity and Founders have many options. You need to know why you're different and why a Founder should work with you.
Mercedes' path to VC is a true convergence of her life experiences — a childhood surrounded by inventors, finance roles at the Federal Reserve and Goldman Sachs, managing P&Ls at two consumer startups (including growing one from $2 to $100M in revenue in 4 years), founding two startups of her own, and her long-term goal of empowering communities she cares about. 
She joined Lightspeed in 2019 and has led a number of investments in the LATAM region and invests in early stage consumer fintech companies that are unlocking wealth creation for underserved individuals and regions.
Born in North Carolina and raised in California, Mercedes' parents introduced her to web development at a young age and dinner table conversations were centered around the next family invention. So it's no surprise that Mercedes found herself working at startups in her early career as a Product Manager and later as a General Manager. 
During her startup career, she served in almost every functional role – she had roles spanning operations, product management, customer service, talent and recruiting, design, sales, marketing, strategy, and general management. Her founders consistently reference how that experience enables her to advise them with patience, honesty, and empathy.
She also realized around the same time that she could actually be the agent of change she wanted to see in startup culture – specifically for underrepresented founders and ideas. "I didn't have to wait on the sidelines and keep hoping more women and Black and Latino founders got funded," said Mercedes. "I realized I could go and be part of the solution. As an African-American of Bermudian, Grenadian, and Colombian heritage with southern roots, seeing progress hits very close to home, and I've been proud my investments reflect that mission." 
She's also passionate about blending consumer behavioral insights, always thinking about how consumer behavior, fintech products, and pop culture intersect. "I am fascinated by human behavior and decisions people make about their money. Wealth creation is a universal dream, but pretty difficult to live. I love finding startups that combine cultural trends around money movement with behavioral insights to nudge people into forming transformational wealth building habits." said Mercedes. 
"Fintech founders that stay focused on being the voice of their customer, deftly navigating regulatory bodies, and winning a large share of their customer's wallet are poised to win."
Mercedes has a MBA and Masters in Education from Stanford University, and an AB from Harvard University in Behavioral Economics. Outside of work, she enjoys staying active – rock scrambling, hiking, skiing and off-roading in her Jeep – and staying true to her nerdy roots – reading fantasy & scifi novels, playing Catan, and dealing playing cards very, very fast.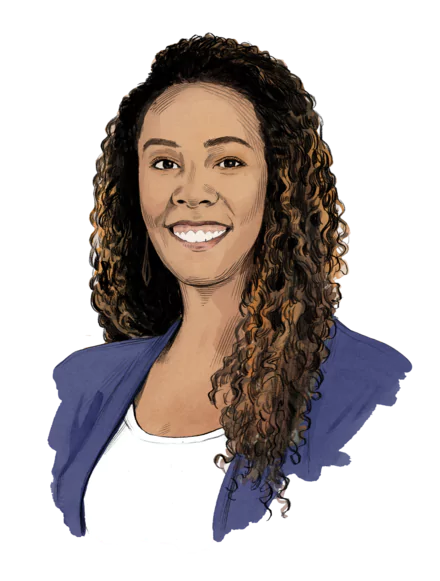 Deep Dive
Favorite Album

The nostalgia of Facebook albums, Lemonade by Beyonce.

Favorite Book

Anne of Green Gables

Favorite Hobby

Dancing and singing my heart out, often to 90s and 00s R&B.
Stories from Mercedes Bent