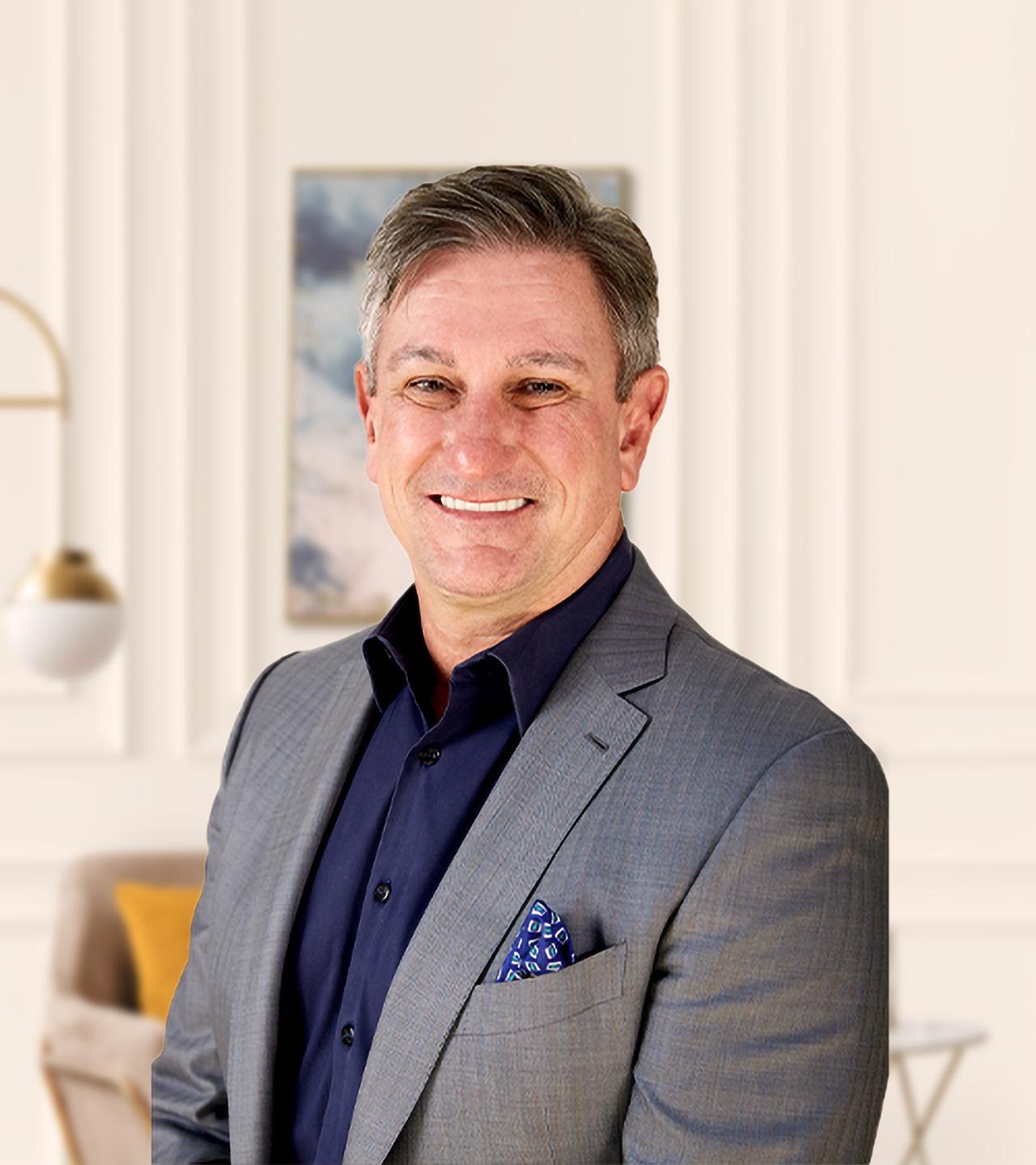 Born in Belfast, Northern Ireland, Mark's father was the first generation to go to college and graduated with an aeronautical degree. The family later relocated to Canada where Mark learned firsthand how important education, hard work and timing are to a young family struggling to succeed, and he worked throughout high school and college to pay for school.
Today, Mark is a seasoned executive with a proven track record in guiding enterprise technology organizations as they grow and scale. As the former president of Palo Alto Networks, he helped grow the company from pre-IPO to a leader in enterprise security. Before Palo Alto Networks, he led worldwide sales activities at F5 Networks and was instrumental in the GTM success and growth to dominate the Application Delivery Controller marketplace. Applying product market fit to a large and expandable TAM, the teams at both companies achieved long-term sustained hyper-growth. "Managing resources through many stages of growth requires a commitment to scalable customer engagement processes that uncover and ultimately deliver high value outcomes for that customer," said Mark.
While he joined Lightspeed as a Venture Partner in 2020, he's been developing close relationships across the venture community over the past twenty years in an effort to become a better operator and board member. It was in this context that he first got to know Lightspeed, after joining the Avi Networks board as the company's first independent board member many years ago. "As I reflected on where I wanted to focus my time and energy, it always came back to two things: 1. Being around kind, smart people looking to do something positive; and 2. Building, coaching and developing high performing teams," said Mark.
Mark's hands-on experience managing the variety of stages that companies go through in a long-term, hyper-growth journey, make him an invaluable asset to Lightspeed's portfolio. In addition to Avi Networks, Mark serves on the board of directors of Cloudflare, Inc. (NET) and Alteryx, Inc. (AYX). And in 2020, he helped start Apiseq, an API security company and remains the company's Executive Chair.
Mark holds a B.A. in Business and Economics from York University in Toronto. In addition to technology, he's passionate about fitness, mentoring and golf. "Golf is about math — it's physics and geometry. My golf game is also similar to my professional game. I over prepare, geek out, and hate to lose."