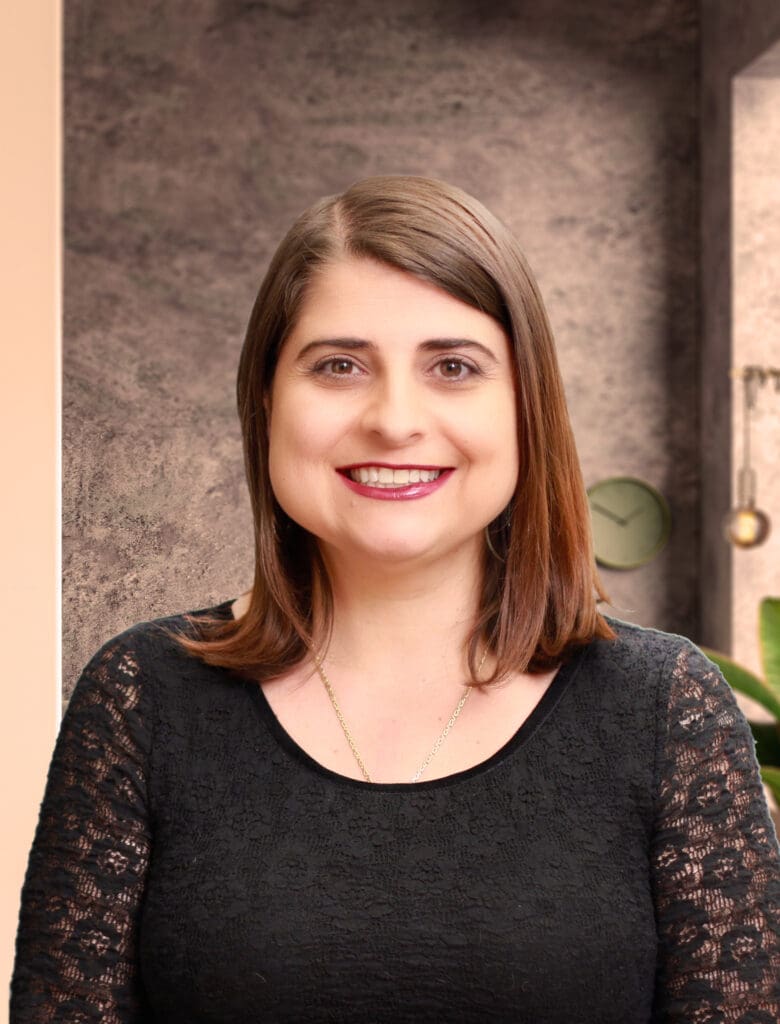 Lea Lyberopoulos joined Lightspeed in 2018, assuming the role of Controller and taking charge of all accounting operations for the firm. With her expertise in finance and an extensive background in the field, Lea brings over 20 years of experience to her role, demonstrating exceptional leadership and strategic financial management.
Her journey in the finance industry began at PwC, where she worked as a Senior Associate on the Audit and Assurance team, specializing in Investment Management clients, particularly mutual funds and investment managers. Lea then went on to assume Controller positions at Sanderling Ventures and Playground Global.
At Lightspeed, Lea collaborates with global teams, overseeing the production of quarterly and annual financials and ensuring seamless coordination with international entities on portfolio company accounting matters. Her role is pivotal in maintaining strong relationships with Lightspeed's partners, LPs, and portfolio companies.
Lea finds immense joy in working with an incredible team and witnessing the growth of unique companies within the Lightspeed portfolio. She believes that the best ideas and concepts can arise unexpectedly, and cherishes the opportunity to be part of this transformative process.
Beyond her professional endeavors, Lea draws inspiration from her parents, who taught her the values of constant learning, hard work, and the importance of cherishing the people around her. She nurtures her love for reading by consuming over 100 books annually, and she also shares her passion for Greek dancing by teaching others.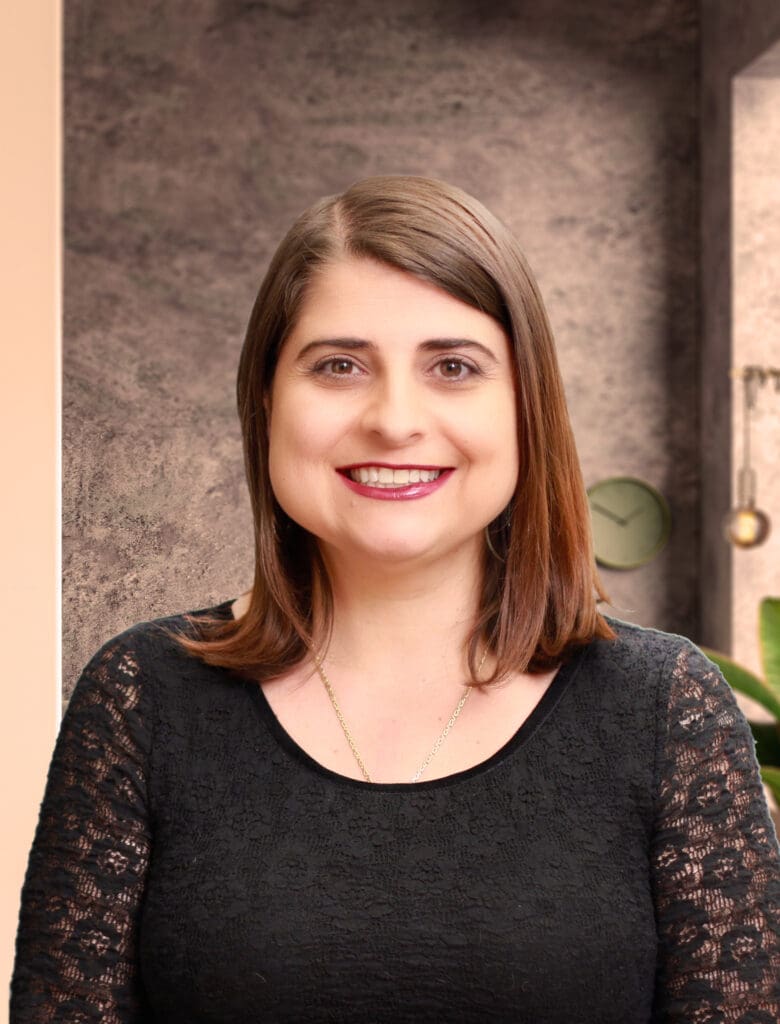 Deep Dive
Favorite Album

Metallica, Luke Bryan, Adele

Favorite Hobby

I read voraciously, over 100 books per year. I teach Greek dancing.