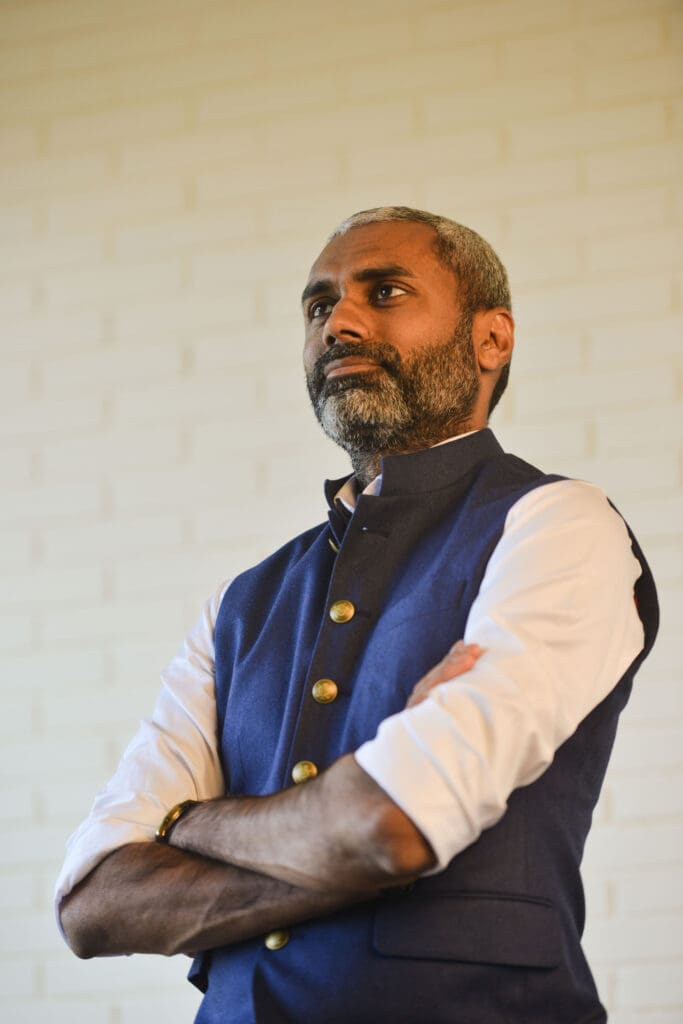 As an investor, we are privileged to interact with people who are driving humanity forward, putting everything on the line for a dream.
Hemant is partner at Lightspeed India and also happens to be a poet who excels at math. All his life, he's been attracted to careers where he gets to use both sides of his brain. His journey into VC, however, was anything but linear.
Growing up, he wanted to be a writer and fell in love with computer science during his undergrad at IIT Bombay. After IIT, he reinvented himself a few times as a hardware, then a software engineer, a product manager, and later, as a deal-maker for Google.
It was at Google where Hemant led a growth investment in Avere Systems, a Lightspeed company later acquired by Microsoft, and discovered his love for investing. "A lot of what I enjoyed most at Google — working closely with passionate founders, helping startups grow, and understanding where the world could be a few years out — started to look like venture capital work."
After nearly five years at Google, Hemant joined Andreessen Horowitz in Silicon Valley with a focus on software infrastructure technology. Before Andreessen Horowitz and Google, he was an Engineer and Product Manager at AMD, a micro-processor firm, where he focused on building and launching AMD's low-power chips for laptops and mobile phones.
Hemant moved back to India in 2018 and has seen firsthand just how significantly the Indian startup ecosystem has matured over the years. "Founders are now looking for VCs that understand their mission deeply, have built products and teams before, and can offer experiential learnings, not theoretical insights," said Hemant. Moreover, many startups building in and for India now have global aspirations. And Hemant has the right mix of operational and product experience, as well as deep networks in both India and the U.S., to help. "I love scrappy, unpolished, mad-crazy founders with a grand vision, relentless optimism, insane amounts of energy, and a passion for building products and delighting their audience," said Hemant.
His genuine empathy for the austere and lonely journey of the entrepreneur is also a valuable asset as an investor. Underlying his impressive resume is a service-minded approach. "Entrepreneurs jump off a cliff and risk everything to build their companies. Most fall, some fly, but we owe every one of them our respect, even if we don't always owe them our capital."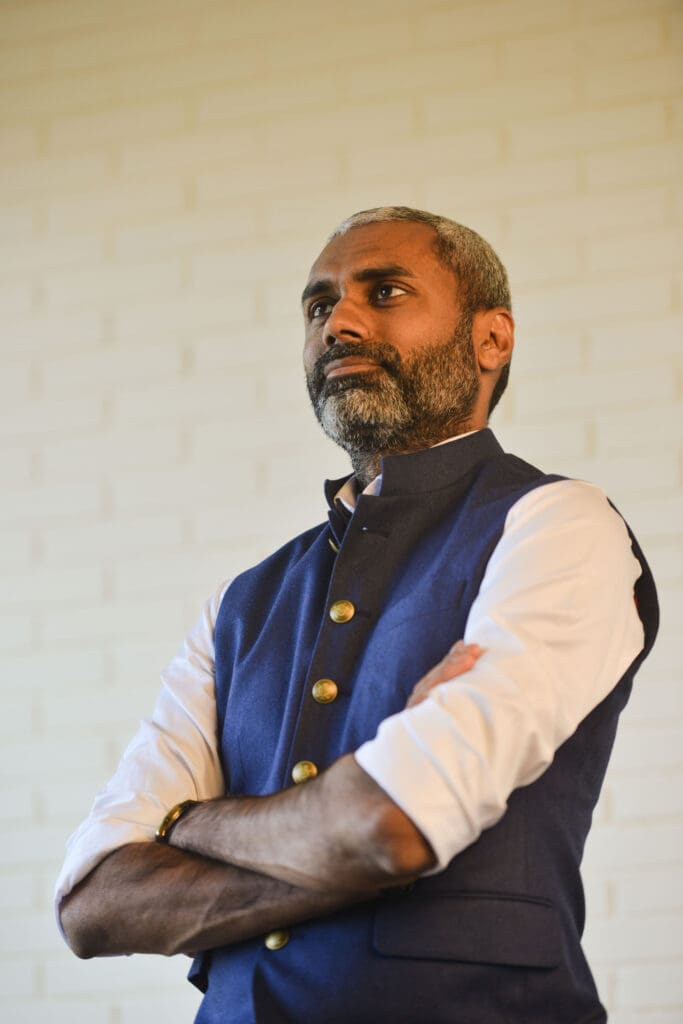 Deep Dive
Favorite Album

Pink Floyd, Led Zeppelin, and the likes.

Favorite Book

The Great Fires by Jack Gilbert

Favorite Hobby

Hiking in the mountains, playing the piano, photography, and chess.