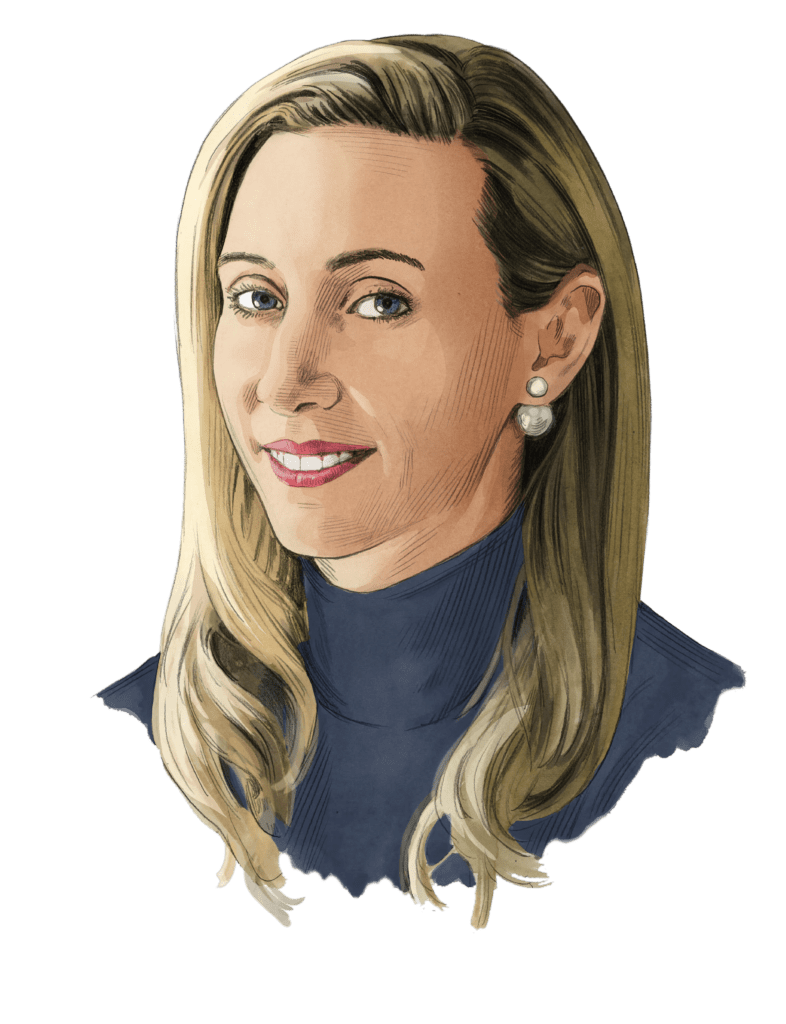 I have always been taught to dream big, coming from a family of musicians and artists who embody hope and persistence. This is not unlike the traits of an entrepreneur–they dream big.
Claudia Levan joined Lightspeed in 2023 after over a decade of global investor coverage experience building LP relationships across US, Europe, Australia and Asia. As part of the Lightspeed investor relations team, Claudia is drawn to the big ideas that venture capital backs.
Building connections that can lead to impactful collaborations is essential to Claudia's day to day. Claudia travels to different parts of the globe to interact with Lightspeed's global LP base, with her finger on the pulse of the venture landscape.
When meeting with Lightspeed Founders, Claudia is inspired by their unyielding drive, refusing to accept "no" as an answer, and unbridled vision, noting the entrepreneurs Lightspeed backs share a few common traits–unwavering belief and confidence in their ideas.
Prior to Lightspeed, Claudia was a Principal of the Capital Partnering team at General Atlantic where she led Canadian and East Coast coverage efforts for the firm. Before that she spent over eight years at Rede Partners in London, a PE advisory business, where she helped build the North American & Asia practice for them.
Claudia began her career at Macquarie Bank. Originally from Melbourne, Australia, Claudia moved to the UK for 12 years before settling in to NYC where she is based out of Lightspeed's New York offices.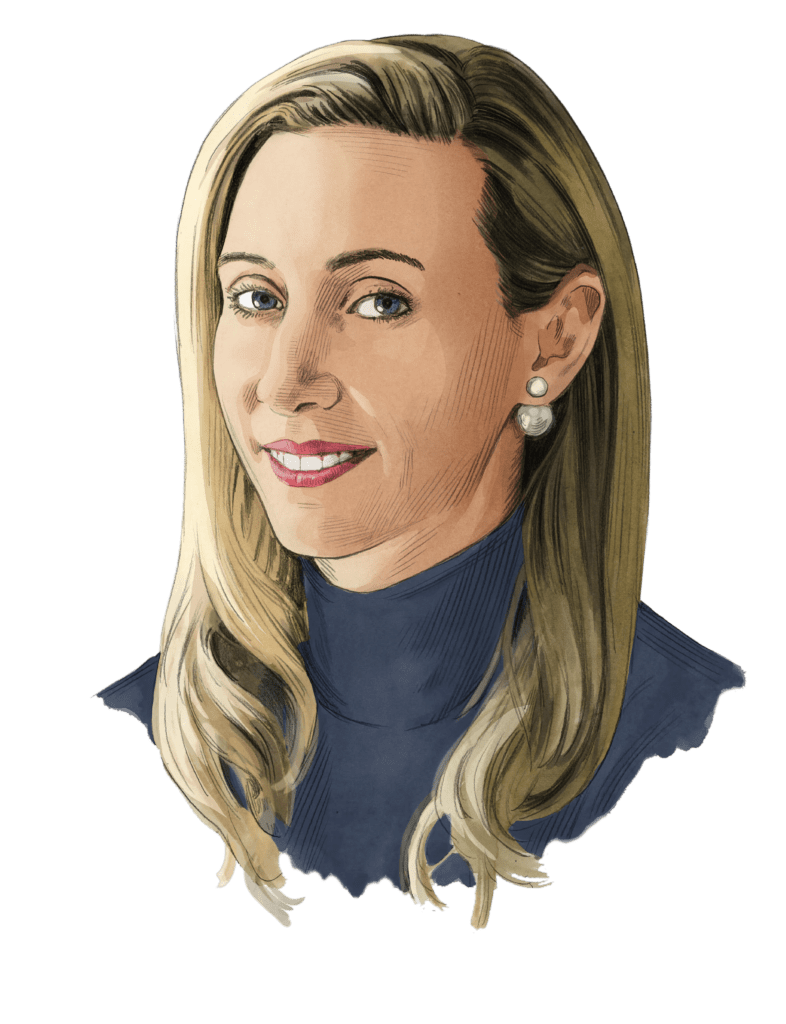 Deep Dive
Favorite Album

Any KYGO song!

Favorite Book

Andre Agassi - Open

Favorite Hobby

Hacking around a golf course (wishing I was better), skiing or sitting by the water with an aperol spritz!