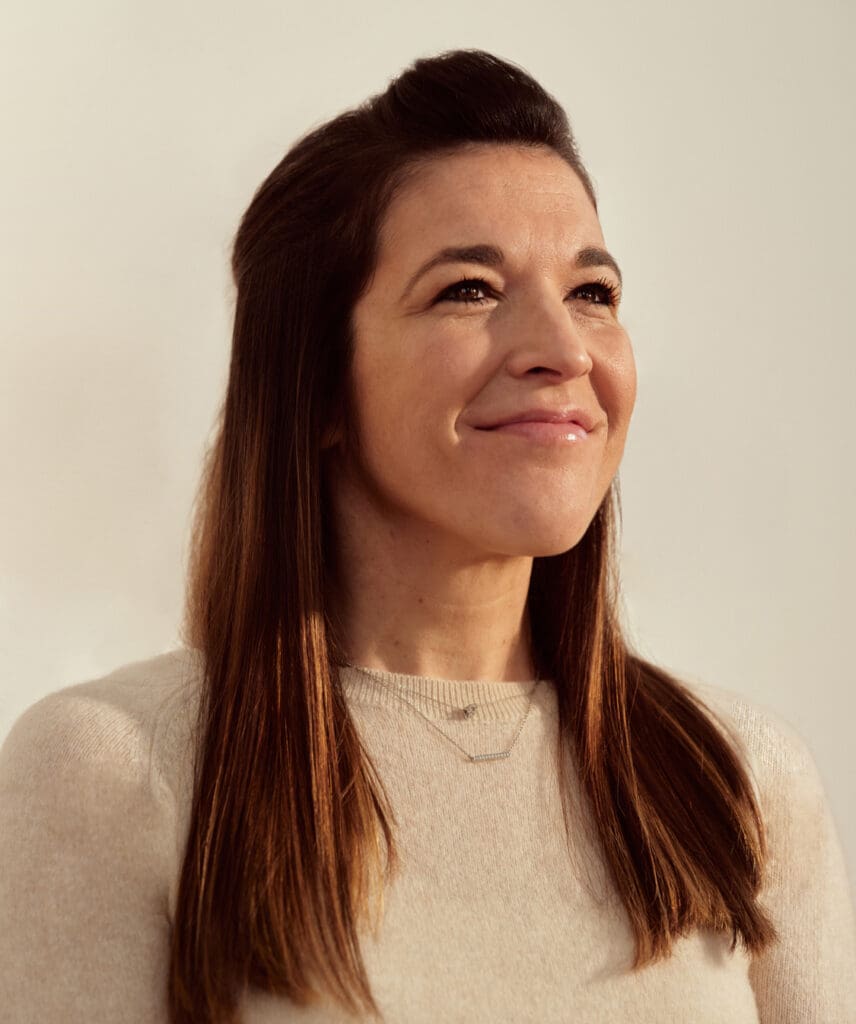 Charlotte joined Lightspeed in Europe in February 2023 as VP of Platform, bringing the very best of Lightspeed's global platform to our founders in Europe. 
Since the early days of building her own company in 2008, Charlotte has been fascinated by venture capital. She was determined to build her own start up without investment, and thrived on meeting other founders who were building tech-enabled businesses with huge potential. 
In 2018 she moved to Silicon Valley and was surrounded by incredibly impressive founders and investors. The time there renewed her obsession with tech, and on returning to London, she began thinking about leaving Big Tech to work in Venture.
Prior to joining Lightspeed Charlotte spent 8 years at Google leading global executive engagement. Before Google, Charlotte founded Curo, an early stage lifestyle brand, serving entrepreneurs around the world. At both Google and at the helm of Curo, Charlotte quickly made a name for herself as an entrepreneur passionate about creating opportunities to foster community and innovation. 
Charlotte lives in Sussex with her husband and two children.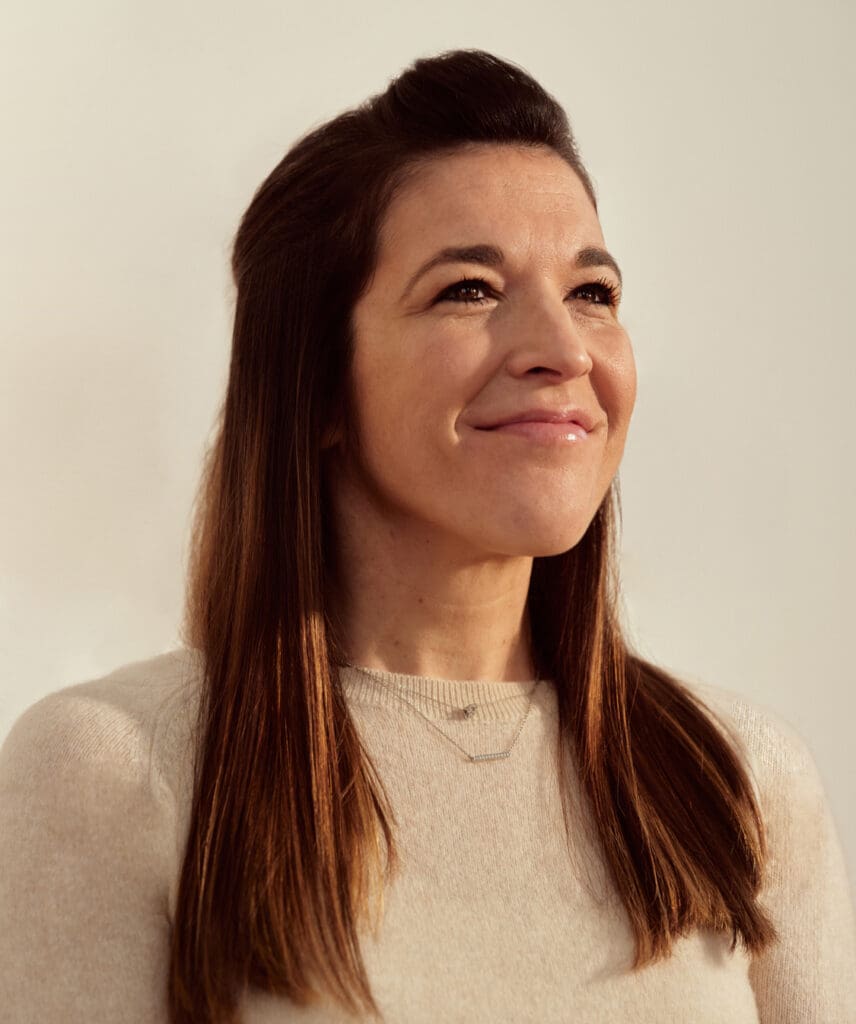 Deep Dive
Favorite Album

Fleetwood Mac - Rumors

Favorite Book

Thursday Murder Club

Favorite Hobby

I love cooking