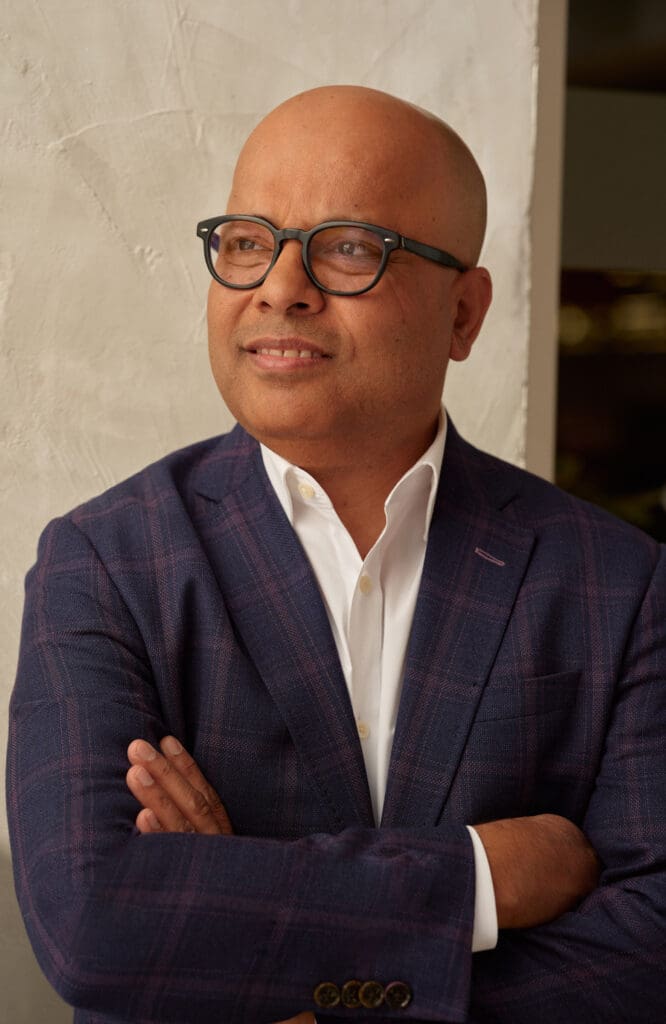 As a businessman and engineer with more than 20 years of experience building billion-dollar companies—including Rubrik, which he cofounded and now leads as CEO—Bipul is most interested in learning how things start, grow, and decay.
Call it the lifecycle of a business.
"I like to start working with entrepreneurs from the very beginning of their journey," he says.
From there, he aims to understand the founder's motivations, and how those motivations might impact their product and company. "Helping founders think through the foundation, culture, team, product, and market is my passion," he says. And, knowing how difficult it is to start and build a company, he has a high degree of empathy for entrepreneurs.
Bipul joined Lightspeed in 2010, drawn to the firm, he says, because "in spite of all the success, I felt that Lightspeed had an amazing hunger and work ethic. I saw an opportunity to help build a huge platform for a new generation of entrepreneurs."
Now, as a venture partner with a focus on software, mobile, and Internet sectors with a particular interest in cloud services/infrastructure and social utilities/apps, he's backed a number of successful companies, including Nutanix, Pulse, and Bromium.
Bipul also holds several patents in distributed computing, as well as a bachelor of technology in electrical engineering from the Indian Institute of Technology, Kharagpur, and an MBA from The Wharton School, where he was a Palmer Scholar.
Before Lightspeed, Bipul worked at Blumberg Capital, where he was the founding investor and board member of Nutanix and Hootsuite. Bipul also held sales and engineering positions at Oracle Corporation, American Megatrends and IBM.
But it was always venture that most interested him.
"Venture capital provides an opportunity to work with some of smartest people in the world," he says, "people who upend large, established markets, and some who create new markets altogether."