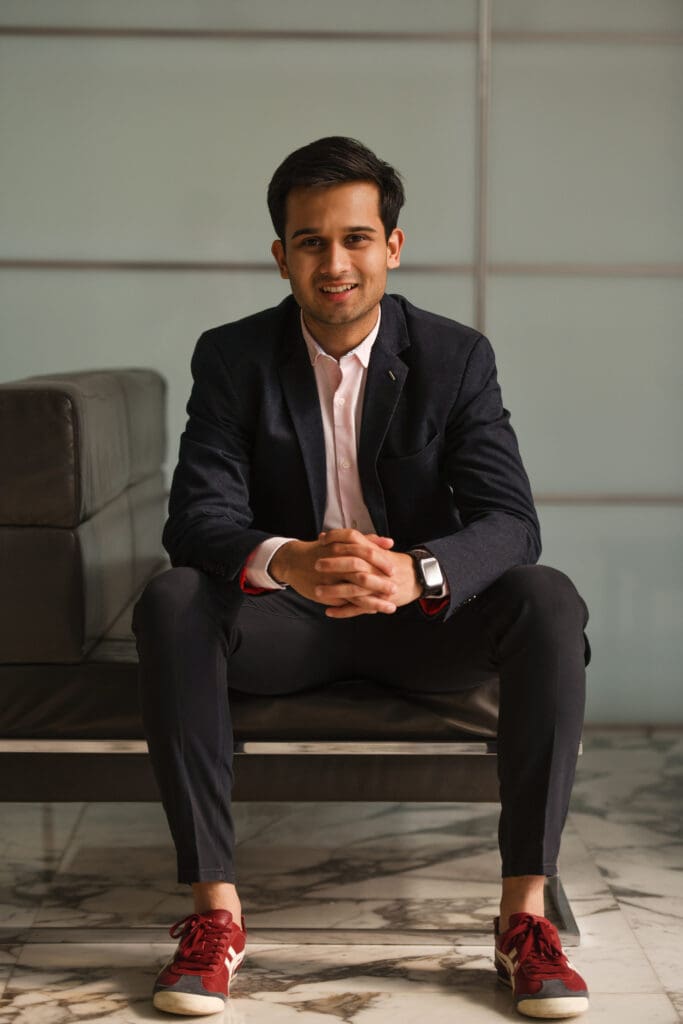 Working in the world of investing is not just a job, it's a passion. Being able to partner with entrepreneurs who are driven to create something amazing from scratch is an opportunity like no other.
Anuvrat Jain is a founding member of Lightspeed's India and SEA Growth team. He was drawn to investing because he saw it as a catalyst to transform industries for the better. "I wanted to support the new-age companies that are changing the way we lead our lives daily," said Anuvrat. Growth investing is the "one field where I can combine my skillsets with my passion of bringing change."
Anuvrat grew up as a single child in a middle-class Indian family and his life was constantly changing due to his father's transferrable government job. He spent his childhood in different cities, joining new schools, and relished making new friends from all over India. He learned to embrace uncertainty which has served him well as an investment professional.
Prior to Lightspeed, Anuvrat worked at ChrysCapital, one of the largest domestic growth private equity players in India, and helped lead investments in New Economy companies challenging status quo and incumbents in multiple industries. "I see investing as a catalyst to bringing transformation across industries," said Anuvrat. And that's what led him to Growth Investing – the opportunity to bring and support change – and over the years, he's built significant expertise in identifying the companies and entrepreneurs that can continue to disrupt at a large scale over a long period of time. Anuvrat has also spent time advising large businesses across industries globally as an investment banker in London, Hong Kong and Tokyo.
When he's not meeting companies and founders, Anuvrat loves to spend time reading about new industries outside his domain to better understand where the next disruption is coming from. "It helps me remain curious, engaged, and thinking on my feet," said Anuvrat. You can also find him trying out new eating joints whenever he gets a chance, and enjoying a few rounds of squash, chess and poker.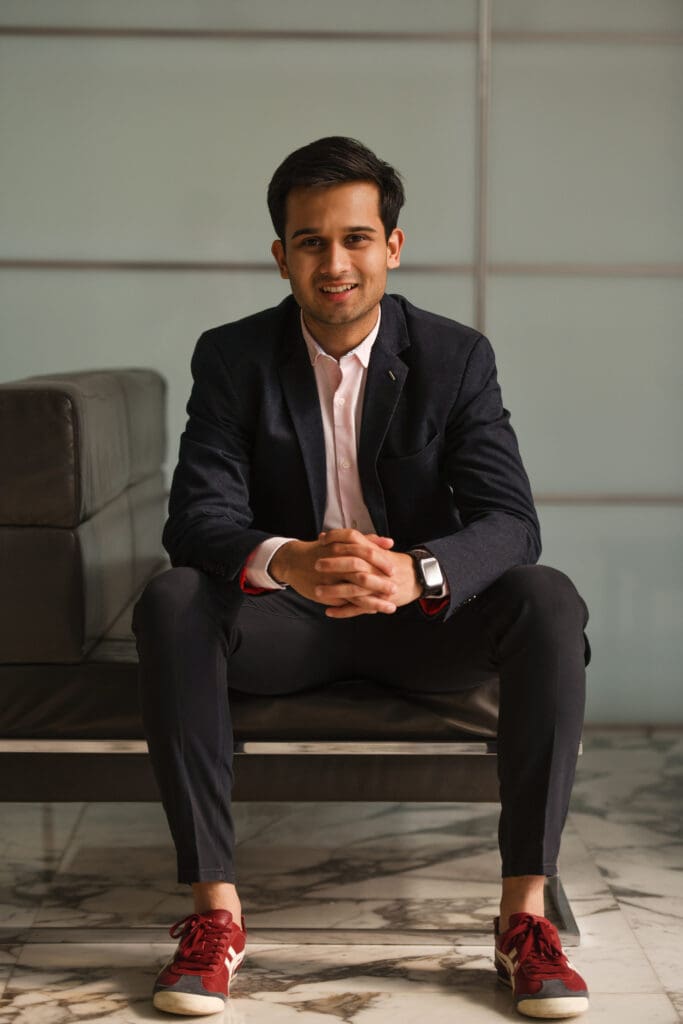 Deep Dive
Favorite Album

Meteora by Linkin Park

Favorite Book

The Road to Character by David Brooks.

Favorite Hobby

Trying new restauraunts and playing games like squash, poker and chess