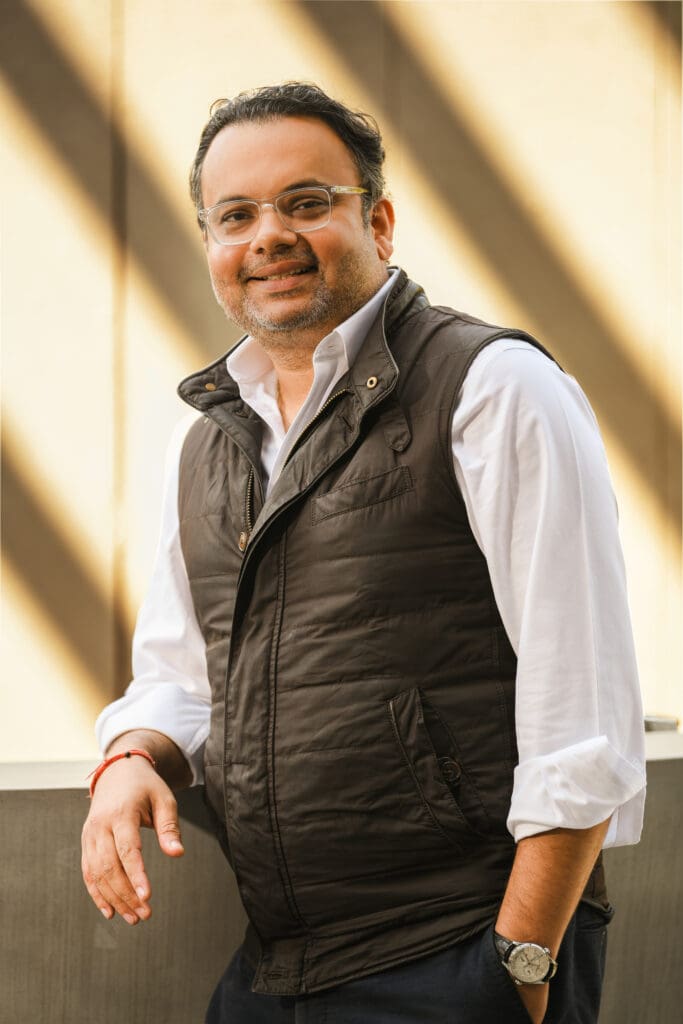 Perseverance and adaptability are the hallmarks of every success story
Anuj Bhargava, Managing Director and Head of Corporate and Strategic Development for India and South East Asia joined Lightspeed from Deutsche Bank, London where he served as Managing Director of Investment Banking. He has had a two-decade strong and extremely successful banking career in London across Merrill Lynch and Deutsche Bank, where he originated and executed over $100bn of global M&A, debt & equity capital market transactions. 
Anuj works very closely with our founders on strategic and financing transactions across the Lightspeed portfolio, advising them on fundraising, M&A and ESG strategy, while building & maintaining institutional investor relationships that enable companies on their journey from venture to growth to public markets. Anuj is also responsible for managing the funds liquidity needs and strategic exits thereby crystallizing value for all our stakeholders. 
The shift from the traditional world of banking to a more entrepreneurial world of venture capital sees him adapting his decades-long experience in global financial & capital markets to new age Indian tech companies. Between interacting with C-suite executives, investors and founders, Anuj can be found at an airport at most times, but he is always willing to make time for conversation over a coffee. 
An alumnus of The Doon School, Anuj read economics at the London School of Economics and Political Science. He has a keen interest in Indian politics and law and enjoys spending time outside of work with his daughters.