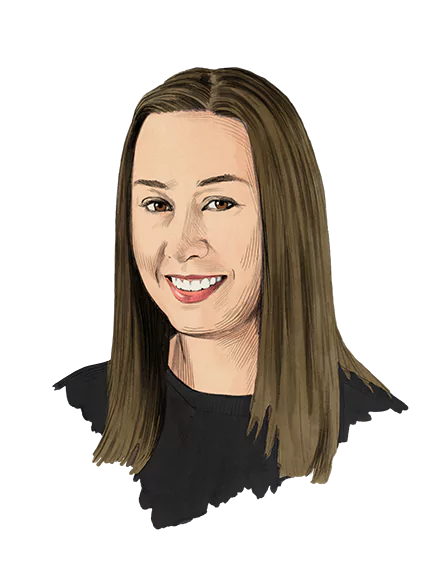 Amanda has worked with Lightspeed since 2017, at first as a consultant, and then coming on to be the firm's Head of People in 2019.
"I loved my consulting days because it was like being in overdrive. I experienced multiple company cultures, industries, leadership styles, stages of growth, problem sets, etc. simultaneously. But after about a year and a half of consulting at Lightspeed, I couldn't help but get drawn in by the team and opportunity here. 
"I was so impressed by the combination of talent and drive, as well as how down to earth, collaborative, and kind everyone was that I got hooked." As Head of People, Amanda strives to enable others at Lightspeed to do their best work, get through challenges, and have the best overall work experience possible.
Amanda has been the first dedicated HR employee at every company she's ever worked for, and takes special pleasure in being part of the progression and evolution of a company, bringing a "strong service orientation," thanks to her consulting background.
Her family's multicultural background ("we call it the United Nations") gave her early exposure to the power and beauty of diversity. Becoming a mother has also broadened her perspective about what it means to be a working parent, and how to provide support to parents at Lightspeed.
When not working, Amanda is usually listening to the "Beep Beep" car song with her toddler, and surrounded by Magna Tiles.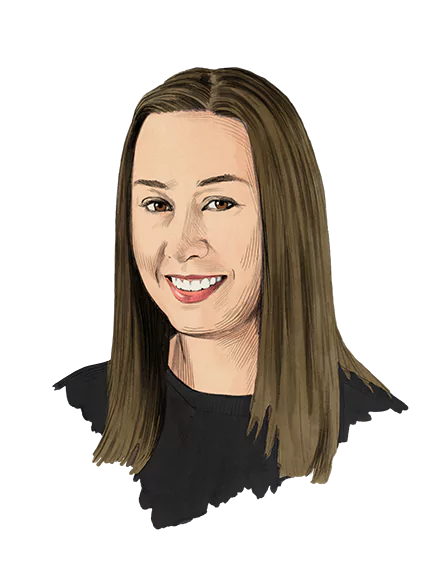 Deep Dive
Favorite Show

Chef's Table

Favorite Hobby

With a toddler, I've become a Magna Tiles enthusiast