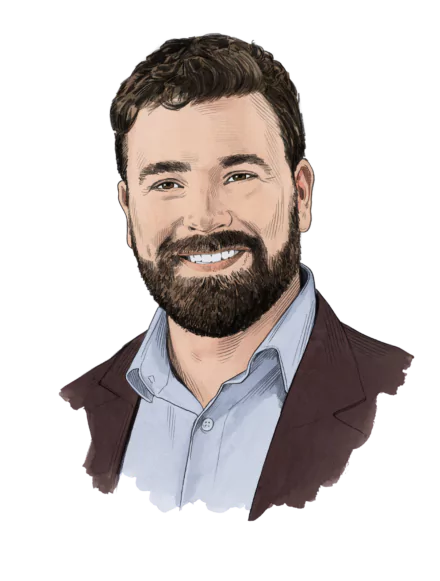 Alex joined Lightspeed in 2016 and has spent the last 14 years as a technology investor and has partnered with dozens of founders across a variety of industries, including food, CPG, apparel, wholesale, education, supply chain/logistics, and financial services. Alex has also helped build Lightspeed's emerging LATAM practice.
Alex currently supports companies across the US, Europe, and LATAM, including All Day Kitchens, Archive Resale, AWA Studios, Daily Harvest, Faire, Found, Fourth Wall, Frubana, Kikoff, Outschool, Trendsi, Vinted, and Zola. At a prior venture capital firm, he also supported over a dozen companies including thredUP (IPO TDUP, 2021), Carbon Black (IPO CBLK, 2018), 2U (IPO 2014, TWOU), and RentJuice (acquired by Zillow, 2012).
In his work with founders and their teams, Alex brings with him some wisdom imparted to him by his father. "My dad taught me a couple of things that I find valuable in business and in life: tell people the truth, always do the right thing, the customer is always right, and do it right the first time."
As a trained research scientist, Alex breaks down business problems with deductive logic and analytical rigor. He originally studied physics at Harvard College, where he graduated summa cum laude, and then went on to receive a Master's degree in materials engineering from MIT, where he was part of a research group building the first fully optical computer chip. Alex also received an MBA from Harvard Business School, where he was a Baker Scholar, an honor given to the top 5% of the graduating class.
Alex's newsletter "Drinking from the Firehose" (firehose.vc) is currently on hiatus, but still has some great content! He lives in San Francisco with family and enjoys anime, muay thai, and heavy metal music.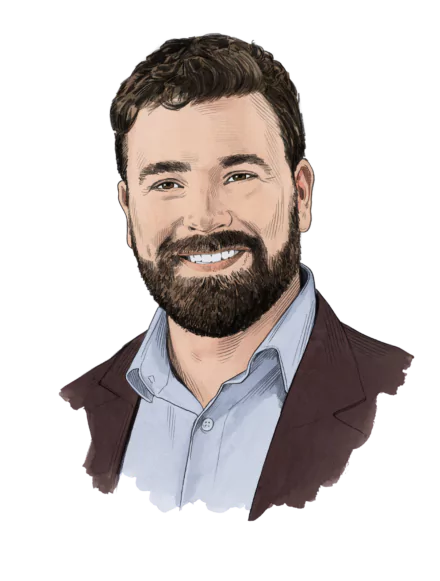 Deep Dive
Favorite Album

"The Bends", by Radiohead, is essentially perfect; but I have a longer list I can share if you're really curious.

Favorite Book

The Divine Comedy by Dante

Favorite Hobby

Muay Thai (aka Thai kickboxing)