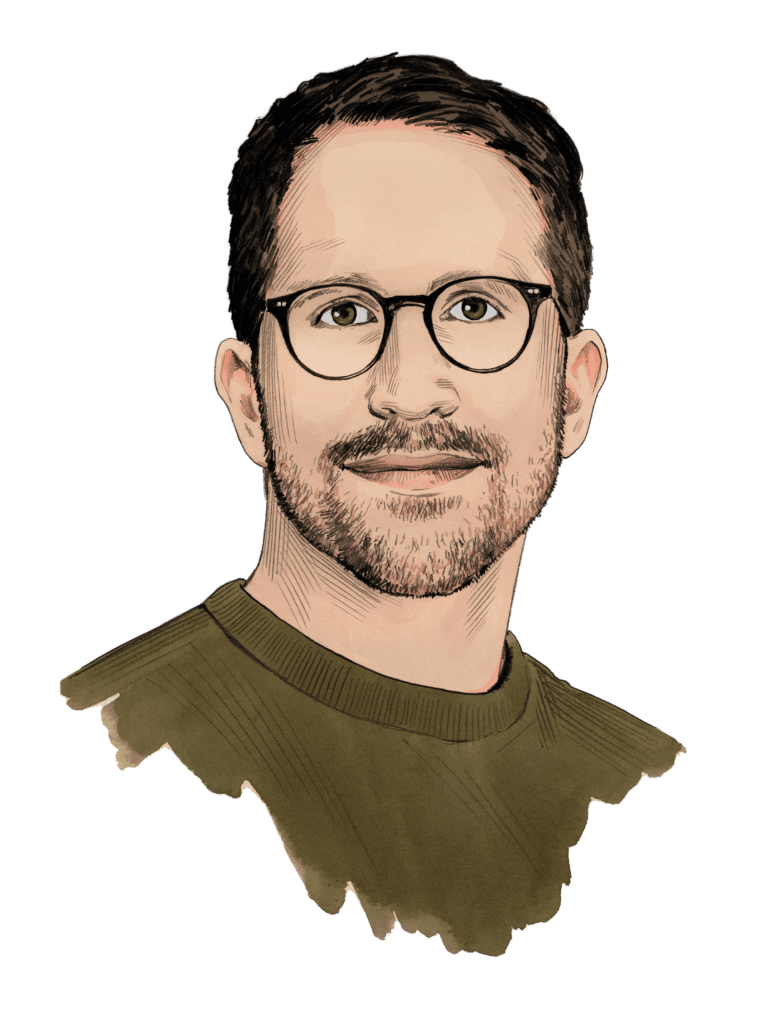 When Alex was growing up in Geneva, Switzerland, as the child of immigrant parents, one thing he learned was to never underestimate the overlooked. "All startups begin as underdogs initially," he says. "My father was a small business owner, so I witnessed firsthand the immense passion and pride of entrepreneurship, and the sheer level of tenacity and perseverance required to succeed."
Alex thinks it's this experience that led him to start a company of his own, which led him down the path to discovering the world of venture capital, and the mentorship of VCs who he still calls friends. "That was the lightbulb moment for me, when I first realized how all my passions could intersect in venture."
"We also moved around a lot as a family, and I got very comfortable in unfamiliar environments, and learned to keep an open mind," he says. In some of these moves, "I had a hard time fitting in, but I also learned to navigate and embrace change. I believe this is one of the main reasons that I've grown to love identifying and partnering with founders who reject conformity and want to disrupt the status quo as much as I do."
Prior to joining Lightspeed, Alex spent the past 8 years at Salesforce Ventures, starting their fund in Europe and opening their London office before becoming the firm's Managing Partner, while leading investments in Algolia, Atlan, Gong, Snyk, Salto, Darwinbox, Contentful, Hopin, Front, Miro and Monday, among many others. Alex backed enterprise companies in more than fifteen countries, true to his belief that the next Silicon Valley will be distributed and based in the cloud.
"Having an inside view at the company that arguably pioneered the shift to cloud computing, I've learned what best-in-class looks like at scale, and how to recognize the founders and opportunities that have a shot at becoming the next icons of enterprise technology.
At Lightspeed he will focus on leading SaaS investments. "Building successful companies in this space is insanely difficult. Being mission driven and having clear values are two pillars that make these kinds of journeys possible. I love backing founders who take a values-first approach to leadership, while bringing to bear all the experiences and resources I can to support them along the way."
Before Salesforce, Alex helped found HGP, a venture growth fund where he led the firm's investment in The Trade Desk. He started his career at Merrill Lynch helping growth companies through M&A and IPOs, and holds a BA from Boston University and an MBA from Harvard Business School.
In his free time Alex loves to travel, having visited over 50 countries, gaining new perspectives with each trip. His love of playing tennis and soccer also inform how he supports success in both individual and team mindsets. At home, he enjoys reading non-fiction and spending time with his wife, who is a founder herself.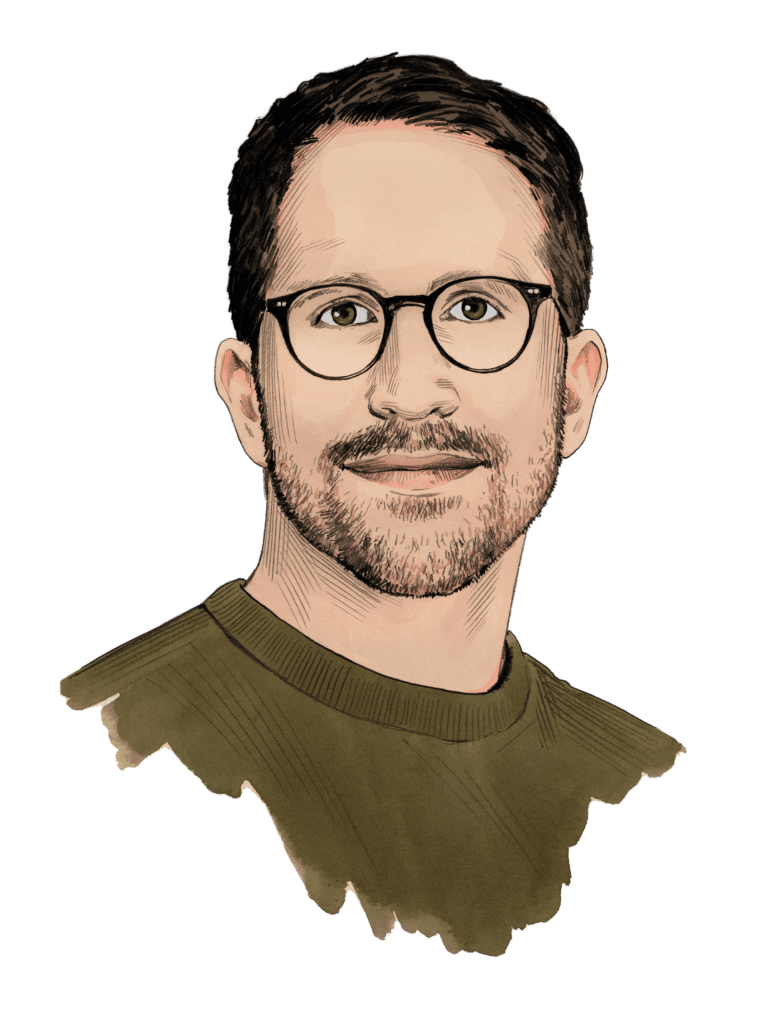 Deep Dive
Favorite Album

I'm more into playlists these days, but it would probably be some musical.

Favorite Book

"When Breath Becomes Air" by Paul Kalanithi

Favorite Hobby

I love to travel and to discover new cultures