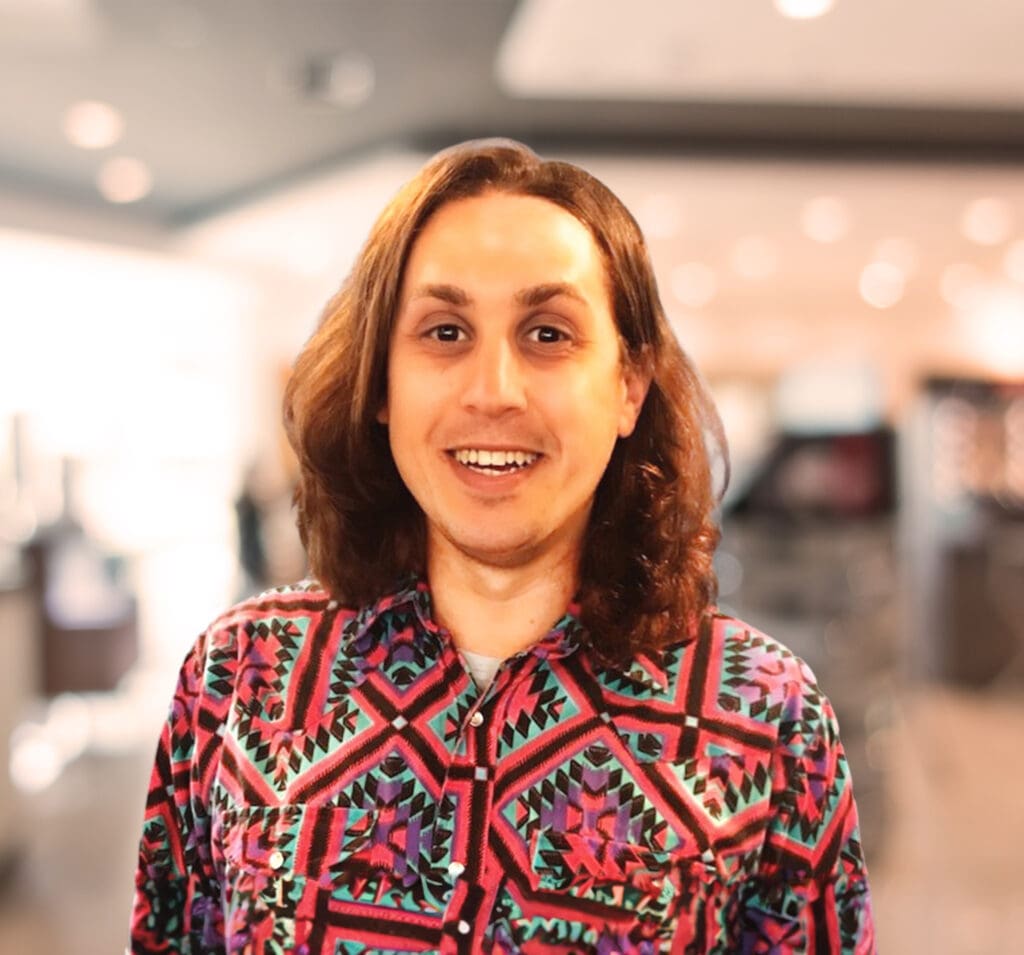 Aaron joined Lightspeed as a Venture Partner in 2023 and spends most of his time with the firm's Fintech practice and portfolio. After selling Final, Inc., a credit card company that he co-founded, to Goldman Sachs, and then helping build the AppleCard, he decided he wanted to directly help founders and landed at Lightspeed after several years of knowing various partners at the firm. He loves "working one on one with founders and companies to build new products, solve complex problems, and discover new ways that the world will operate." 
Aaron's background spans finance, technology, sustainability and entrepreneurship. He's built his acumen as a founder through programs like Techstars and Y Combinator, and has invested and advised ventures like SentiLink, Yendo, and Highnote. He was also the first employee at Simple Energy and helped build out their engineering team. Throughout the course of his career, Aaron's developed deep operational experience standing up new financial products and building out programs and teams, as well as experience dealing with and advising founders on all the things that a founder encounters. 
As a child of medical and scientific professionals, Aaron learned to question everything, value logic and try to get to first principles when learning something new at an early age. It's also what inspired him to get degrees in Physics and Mathematics from the University of Maryland. 
When he's not nerding out on Fintech, Aaron spends time advocating for tech's social good and supporting sustainability and social impact initiatives. He also loves to hike, read, go on runs and play with his daughter. "Since having a daughter, I've been much more focused on how I spend my time and what actually makes me a happy and productive human," he said.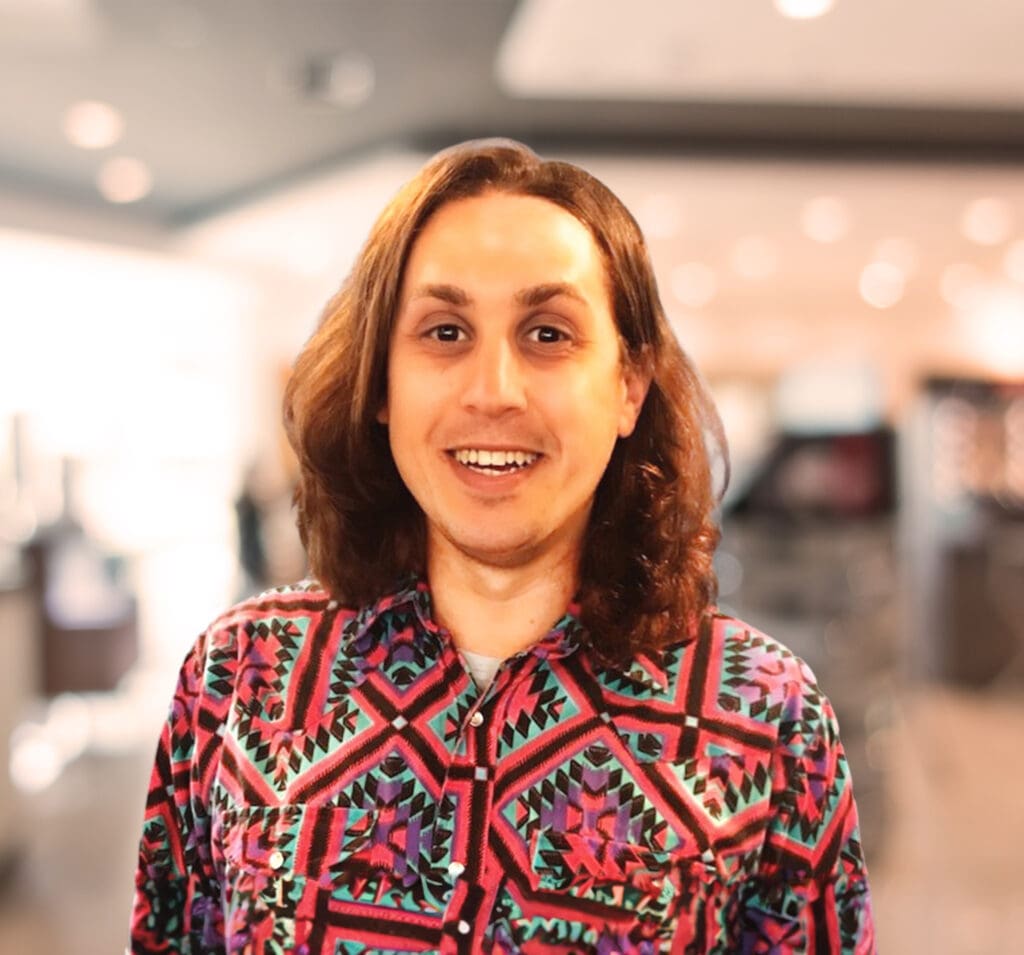 Deep Dive
Favorite Album

American Beauty by the Grateful Dead

Favorite Book

"Surely you're joking Mr Feynman" by Richard Feynman

Favorite Hobby

Going hiking with the intention of getting lost and finding something new.